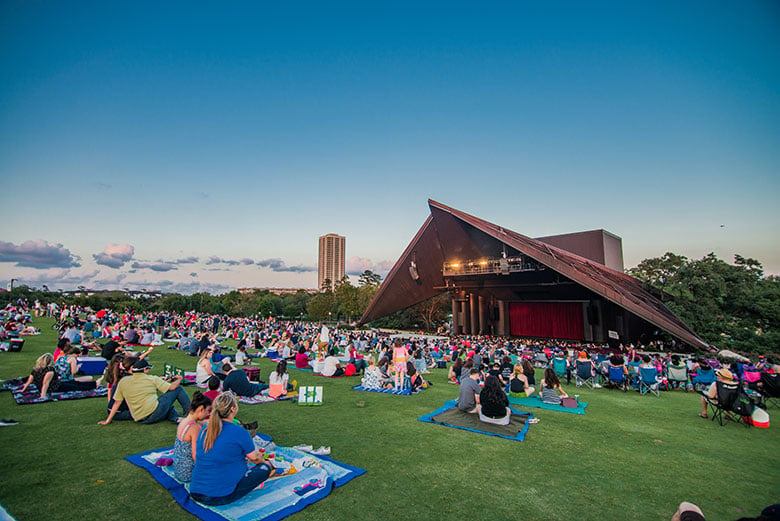 Iconic. Classic. Enduring. Quintessential means all those things and more. In this series, we'll be exploring different Inner Loop neighborhoods, looking for the places that give these areas their individual outlook, attitude, style and "je ne sais quoi."
---
Houston's Museum District is one of the city's most beautiful neighborhoods, popular with art lovers and sought after by homeowners – developed from an area that in the 1970s was not as organized and pedestrian-friendly as it became in later years.
Today's Museum District is home to 19 museums and cultural centers. The area has wide sidewalks and canopies of gorgeous trees, with the museums, restaurants and parks all situated close to each other, making the neighborhood both walkable and "bikeable."
All this makes the district an ideal location for a sophisticated, convenient and oh-so-enviable lifestyle, as residents of Surge Homes' brand new condominium community, Museum BLVD, will soon discover. Situated just three blocks from the METRORail line that goes through the Texas Medical Center and into downtown, this elegant, modern mid-rise attracts the buyer wanting a stylish new home in an environment dedicated to artistic endeavors and natural beauty.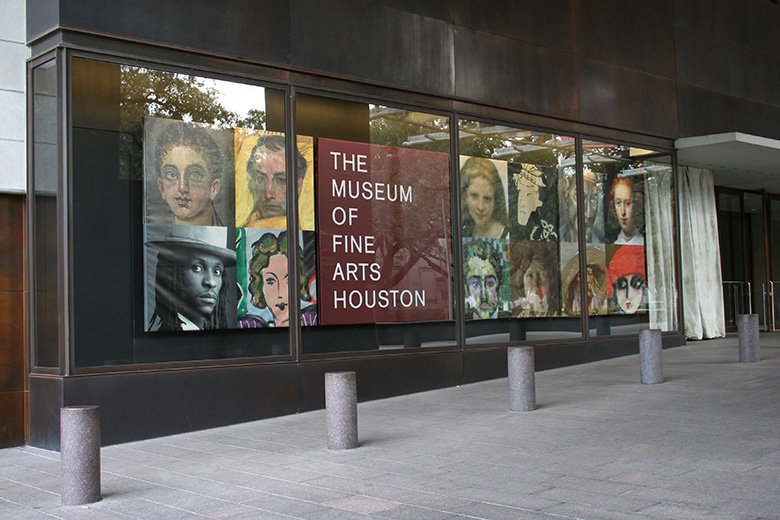 Living in the Museum District puts culture, green space, entertainment and dining right at your doorstep. The Museum of Fine Arts Houston, the Contemporary Arts Museum, the Museum of Natural Science and others have world-class permanent collections accented by extraordinary special exhibitions throughout the year.
Culturally focused centers include The Asia Society Texas, highlighting programs, experts and artists from this vast continent. The Museum of African American Culture tells the stories of Africans and African-Americans in Houston and beyond. And since Southeast Texas was a principal destination for Czech immigrants in the 1800s, the Czech Center Museum celebrates that country's language, culture and arts.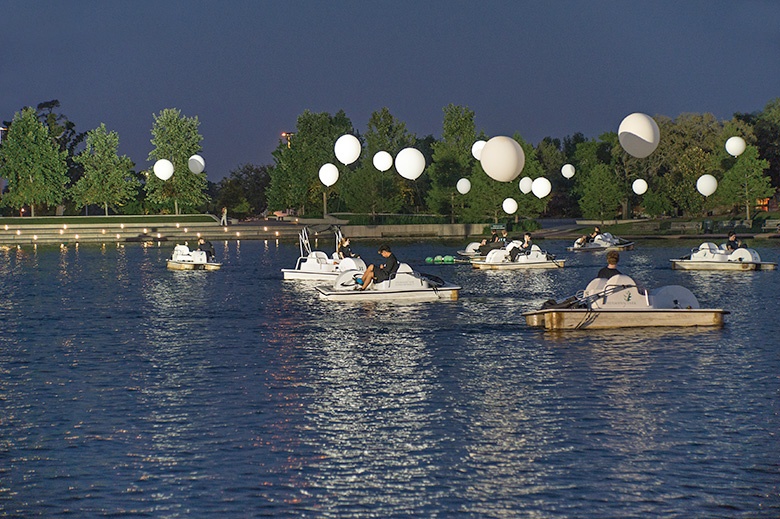 The crown jewel of Houston's park system is Hermann Park, an eight-minute walk from Museum BLVD. The 445-acre park is home to hike-and-bike trails, a golf course, the McGovern Centennial Gardens, Houston Zoo, and Miller Outdoor Theatre, which presents concerts, musicals, Shakespeare in the Park and much more throughout the year. The park also includes a lake with pedal boats available for rent, and a café-style restaurant overlooking the water feature. Plus, the city's world-renowned Theater District is downtown, just a short METRORail ride away.
As for nightlife, you'll find venues that serve everything from craft beer to the finest wines and everything in between. For a historic-but-hip vibe – along with beer, cocktails and BBQ – The Grand Prize bar. Axelrad has an always-hopping beer garden with hammocks and, often, live music. For a more high-style evening, head to Bar 5015, or for an incredible wine list go to 13 Celsius.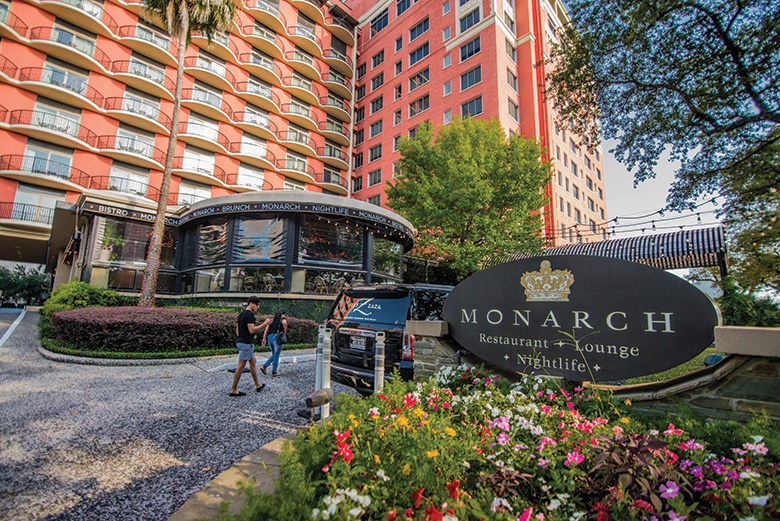 The many restaurant choices in the Museum District are as diverse as Houston itself. In nearby Hotel Zaza you'll find Monarch, an upscale space with a New American menu, while over on Almeda Road there is the Reggae Hut Café with Caribbean food right next door to a long-time neighborhood favorite, Spanish Village, serving traditional Tex-Mex.
Also in the area are Lucille's for Southern fare, Nippon for sushi, and Green Seed Vegan for the plant-based enthusiast.
There is so much more to recommend in Houston's Museum District - close-by conveniences, great schools, continuing education classes at Rice University and shopping at chic boutiques along Main Street or in Rice Village. The lucky homeowners at Museum BLVD will be able to spend many happy hours exploring it all!