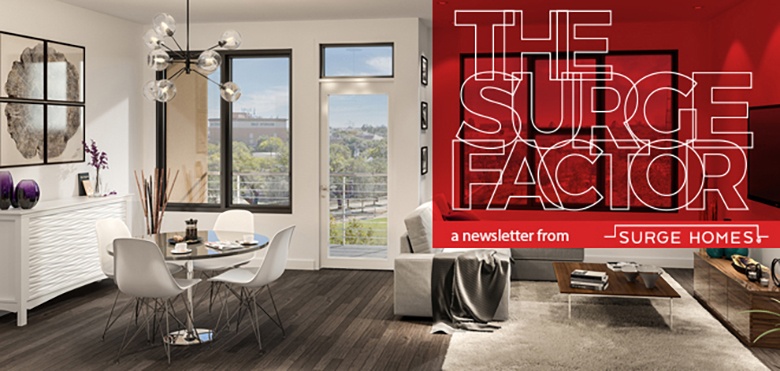 Greetings!
Welcome to the June issue of The Surge Factor! Our masthead this month features a rendering of our Museum BLVD condos. In May, this community experienced a very successful priority sale to VIP Certificate holders.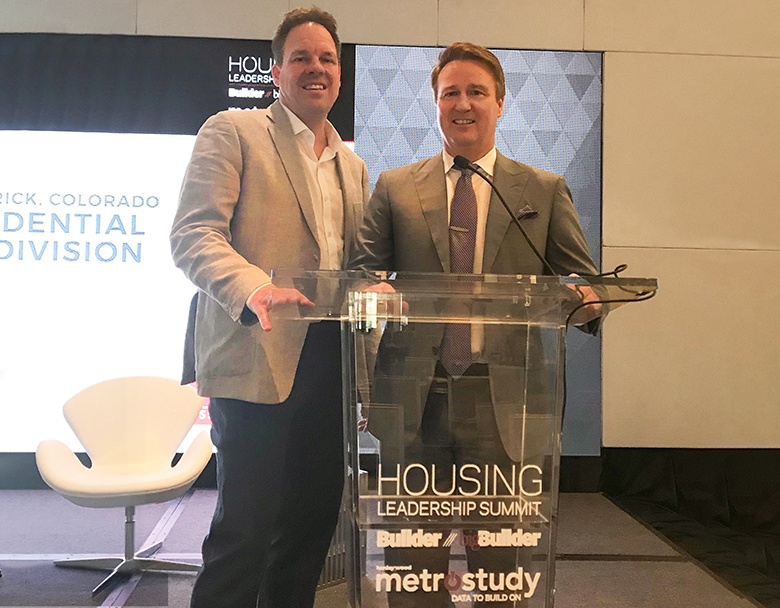 In May, Surge Homes' owners were invited to speak at Hanley Wood's Housing Leadership Summit in California, where most of America's largest and fastest-growing builders gather to share ideas that will help them excel in their operations.
---
UPDATES

MUSEUM BLVD TO LAUNCH PUBLIC SALES
Public sales will begin mid-June for Museum BLVD condominiums. Site work started in May, which includes the installation of underground utilities. Check your inbox for an announcement with the date of the sale.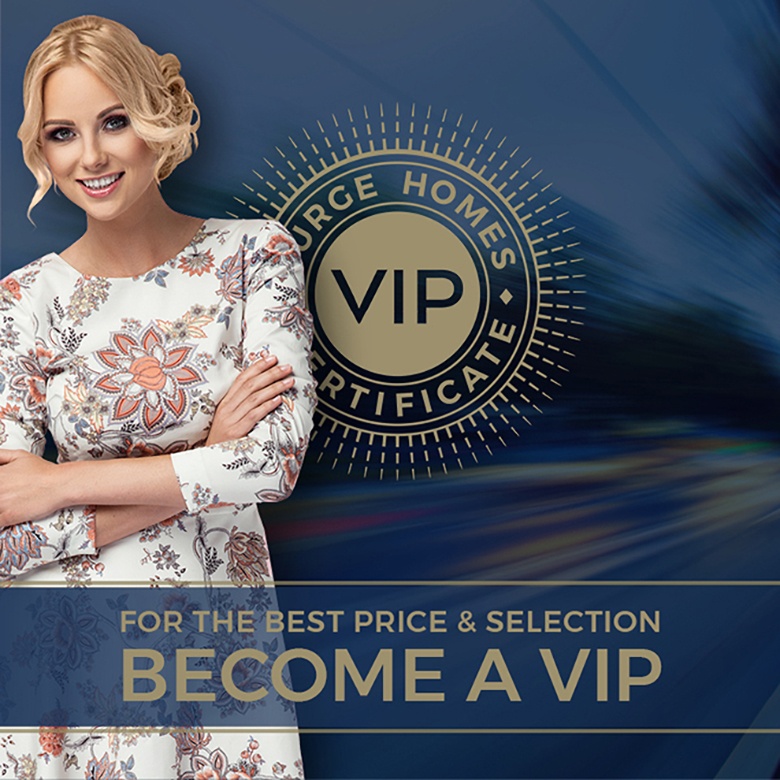 VIPs RECEIVE PRIORITY AT SURGE HOMES

The Surge Homes VIP Reservation Program offers interested homebuyers the opportunity to receive priority in selecting the home of their choosing by joining a VIP list and purchasing one of our homes at a special price – before we launch sales to the public. Prices for The Isabella at Midtown range from the $170s for a loft to the $500s for a three-bedroom penthouse.

CONSTRUCTION MATTERS
At our Parc at Midtown development, countertops and tile are being installed in townhome building D1 and the mechanical trim stage (plumbing and lighting fixtures; heating, ventilation and air conditioning; electrical trim) will begin shortly. The foundation of townhome building C3 was poured and framing will start soon. Additionally, we anticipate beginning work of the last three townhomes this month.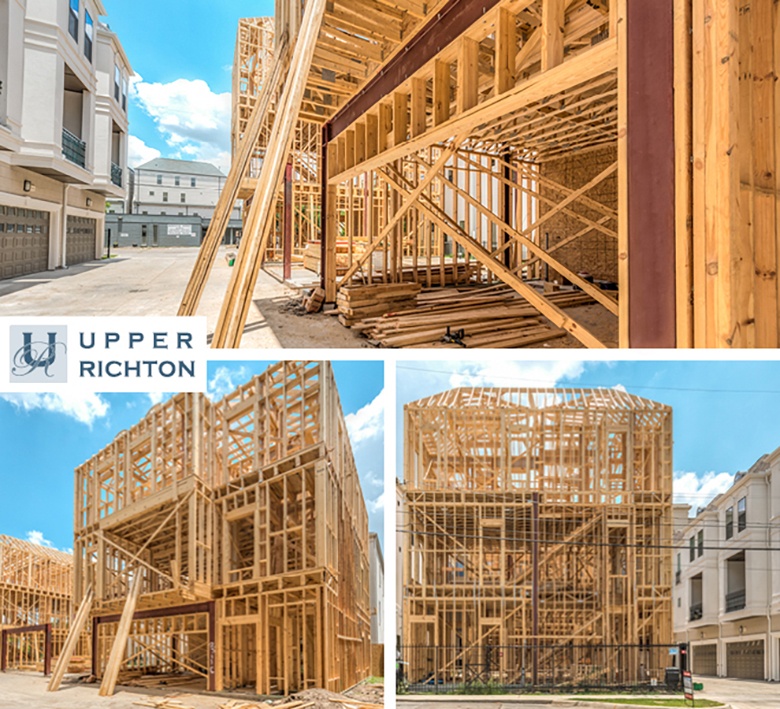 Construction teams are building the final three homes at our Upper Richtondevelopment. Framing will be complete this month and the next step is sheathing windows and doors. Remember … Two homes are available so there is still time to personalize the interior finish packages of these designer homes in this great Upper Kirby neighborhood.
---
FEATURED BLOG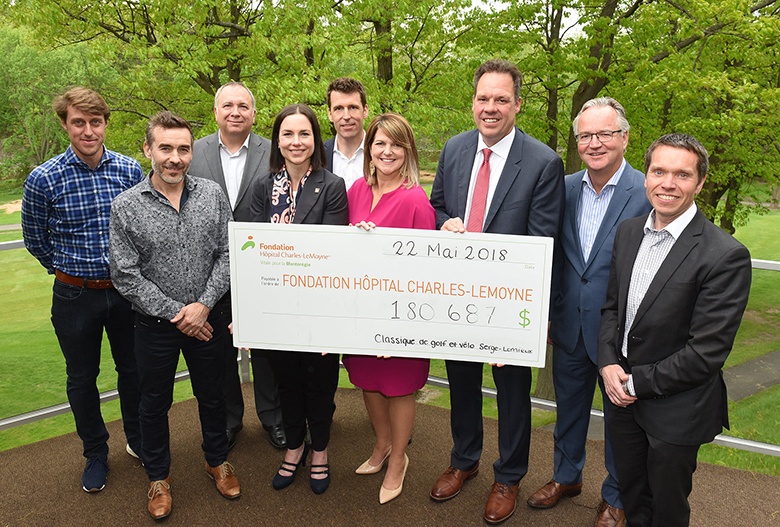 SURGE HOMES EXECUTIVE CHAIRMAN HELPS RAISE $180,000 FOR HOSPITAL CARDIOLOGY DEPARTMENT
For Surge Homes Executive Chairman Ben Lemieux, part of succeeding in the business world is realizing that the successful have a responsibility to give back to the communities in which they live.
---

HOW MILLENNIALS ARE CHANGING DOWNTOWN HOUSTON
As millennials continue to enter the housing market, real estate developers are adapting their housing options in Houston in order to attract and retain to downtown.

6 NOTEWORTHY PROJECTS: TRANSIT-ORIENTED RENTAL COMMUNITY, MICRO-UNIT RESIDENCES, AND AN OFFICE TOWER BECOMES A MIXED-USE COMMUNITY
These six recently completed projects represent some of the newest trends in multifamily housing.

CONDO LIFE: HOUSTON'S INNOVATION CORRIDOR HIGHLIGHTS CONDOMINIUM CHOICES
Houston's four-mile long Innovation Corridor could easily be one of the newest, hottest spots to reside, with the incredible plans for the area, according to the Greater Houston Partnership.
---
FEATURED LISTING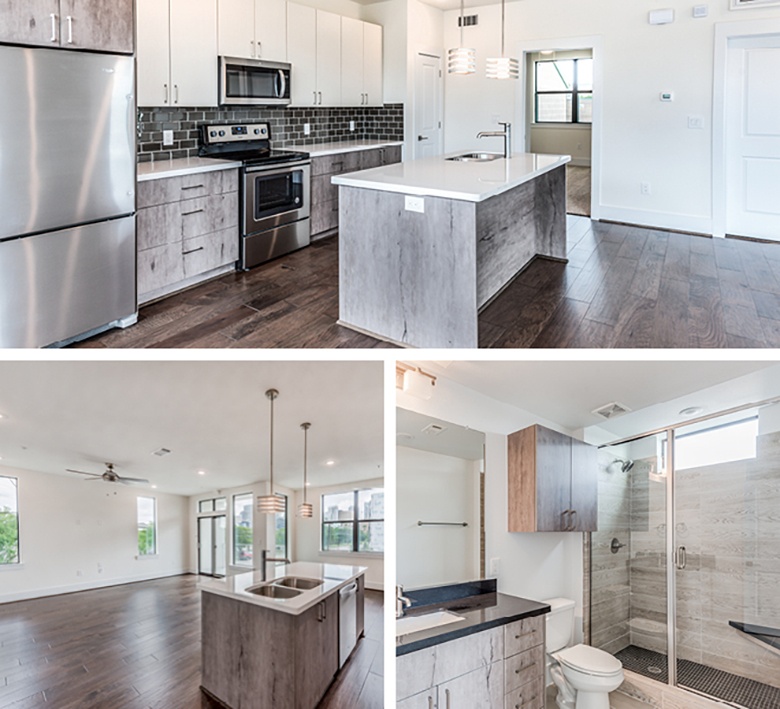 PARC AT MIDTOWN – 2401 CRAWFORD ST., B101
Featured listing… Parc at Midtown condo for sale: $282,000. Located in the McGowen Building, which has elevator access, this home is in a secure, gated community with an exclusive park for residents and their guests. This particular condo offers two bedrooms and one bathroom, with modern architecture and European-import cabinetry in the kitchen and bathrooms. The home features a view of downtown Houston, a private balcony and reserved, covered parking.