Midtown is well known for its vivacious dining and nightlife choices, but the neighborhood is also a hot spot for some of Houston's most diverse brunch options. Midtown offers a world of brunch options … everything from good old American comfort food to a variety of continental cuisines.
WALKABLE FROM SURGE HOMES® mIDTOWN dEVELOPMENTS: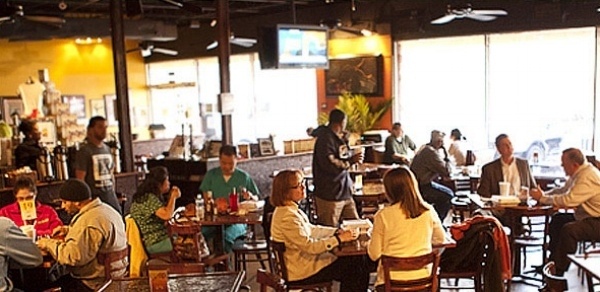 the breakfast klub
3711 Travis St.
Anyone who has eaten at the breakfast klub knows the food is well worth the wait. In fact, meeting folks and mingling in line is half the fun! Some days you just need fried catfish and grits to go with your eggs! Just a three-block, five-minute walk from The Isabella at Midtown.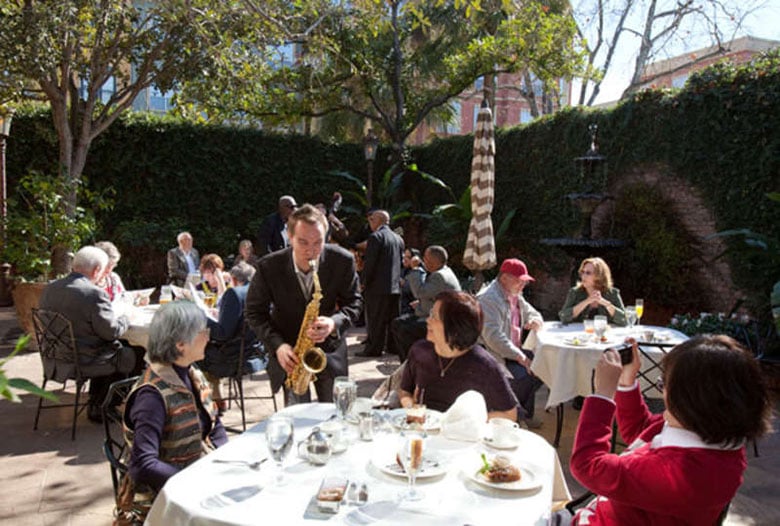 Brennan's of Houston
3300 Smith St.
Brennan's is perfect for celebrating special occasions. If you're longing for New Orleans, order the renowned Banana's Foster buttermilk pancakes. Once you've had their venison sausage you'll be back for more. And, don't forget the Tequila-glazed grapefruit … yum! Not even a mile from The Isabella at Midtown.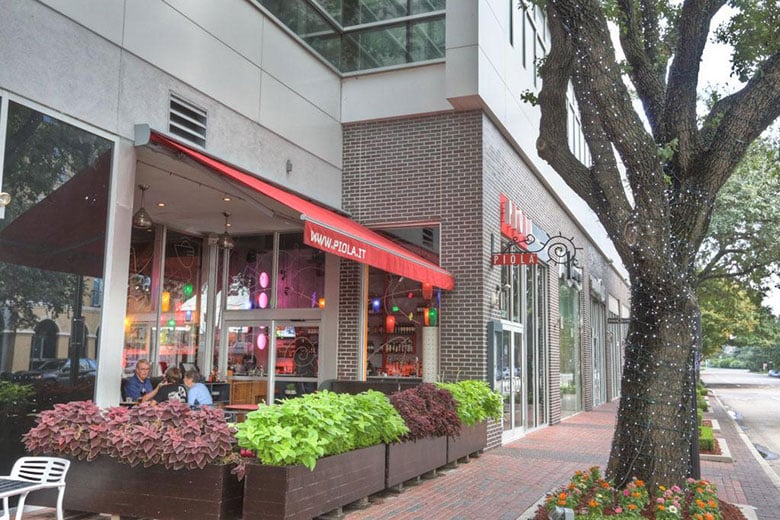 Piola
3201 Louisiana St.
When you have a brunch-time craving for pizza, Piola is the place. The Carbonara Pizza provides all the bacon and eggs one needs for a proper brunch and you can wash it down with their selection of espresso, cappuccino and traditional American coffee. A fourteen-minute walk of just over a mile from The Isabella at Midtown.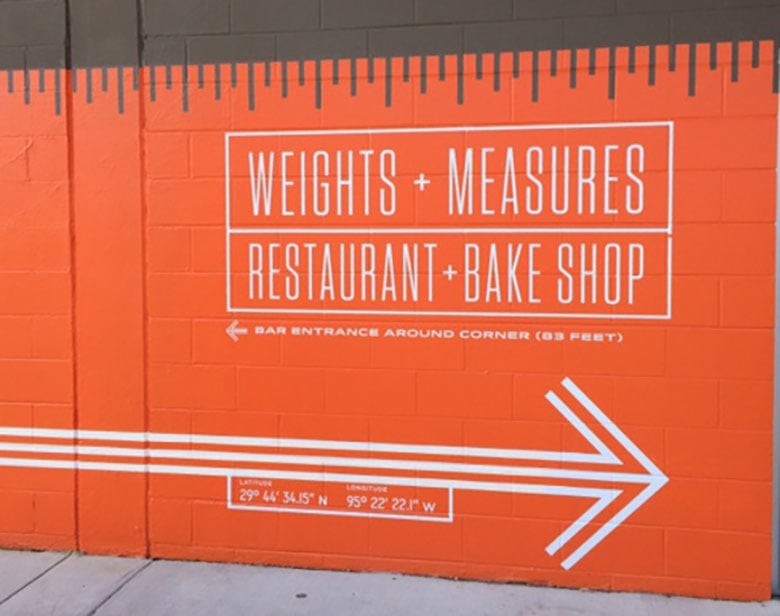 Weights + Measures
2808 Caroline St.
The four partners created this spot where guests can enjoy each of their four favorite passions: food, pastries, cocktails and a great location. Weights + Measures is a winner with their unique brunch menu items including baked brioche French toast, Oaxaca scramble and the cracked egg pizza. Just five blocks from Parc at Midtown.
Less Than a 10-Minute Drive From Our Midtown Developments:
CoCo Crêpes & Coffee
218 Gray St.
Nutella … it's what's for brunch, breakfast, lunch and dinner! Serving delicious coffee and crepes each and every day, CoCo is cozy with a limited menu.
Cyclone Anaya's Mexican Kitchen
309 Gray St.
Enjoy a full afternoon of migas, chilaquiles and mimosas ($11 for the first, one penny each for refills), Save room for the crab cake Florentine!
District 7 Grill Midtown
501 Pierce St.
You won't miss toast when you have District 7's breakfast served on naan! They have delicious tacos, chicken fried chicken, and traditional eggs, bacon and toast when one is in the mood for traditional comfort food.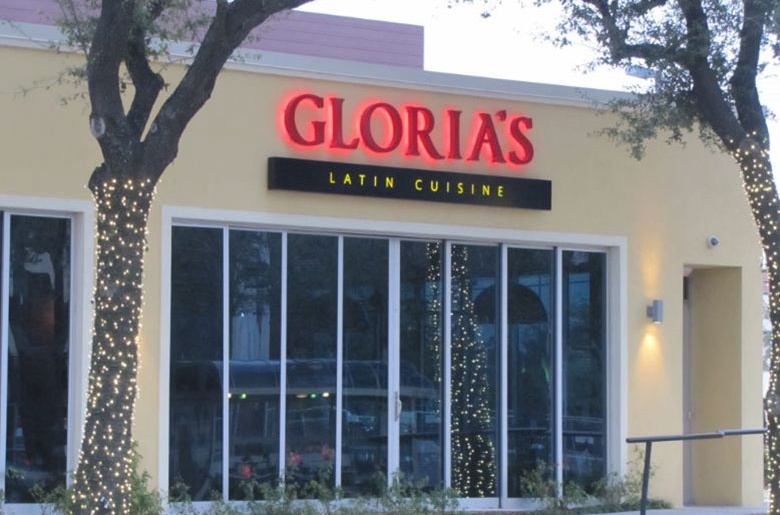 Gloria's Latin Cuisine
2616 Louisiana St.
Gloria's features Tex-Mex, as well as traditional Mexican and Salvadoran meals featuring tortillas, eggs, ham, chorizo, beans and guacamole. Don't miss the Mexican Breakfast Burrito.
Harry's Restaurant Café
318 Tuam St.
Harry's truly has something for everyone. Everything from traditional home-style food to Greek, Latin, European and Ecuadoran-infused dishes has made Harry's a staple for downtowners and Midtowners since the 1970s.
Pho Saigon Vietnamese Noodle House
2808 Milam St.
For a savory brunch, Pho Saigon delivers! Featuring reasonably-priced vermicelli bowls, French baguettes, tapioca and 64 possible combinations of pho, one visit is all it takes and you'll be hooked.