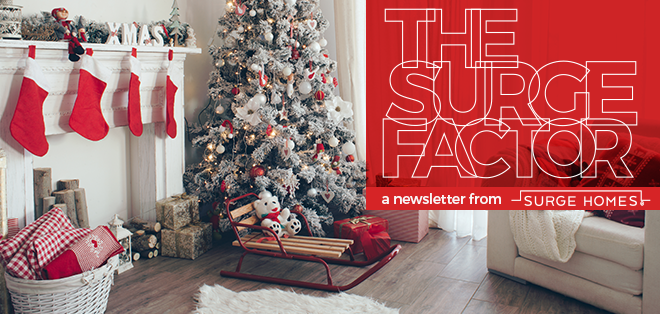 Greetings!
Season's Greetings from the Surge Homes team! It's the time of year when we celebrate family and friends, reflect on our accomplishments and look forward to what the new year may bring. We wish you all the best for 2017! December was filled with great news for Surge Homes and we can't wait to tell you all about it in this issue of our newsletter.
---
Updates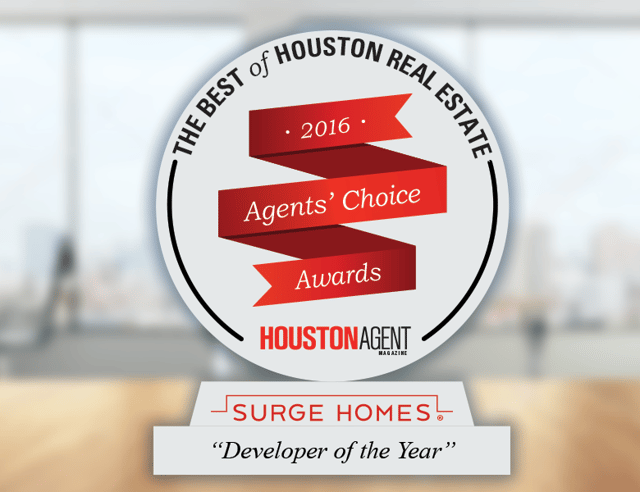 DEVELOPER OF THE YEAR
Surge Homes was named Developer of the Year in Houston Agent Magazine's 2016 Agents' Choice Awards! We want to thank the Houston real estate community for their support and our future homeowners for their patronage. We are honored to be recognized among the more than 1,000 developers in the Greater Houston area. We also were one of five nominees in Construction Dive's 2016 Dive Awards for Homebuilding Innovator of the Year in the U.S. See the press release for full details.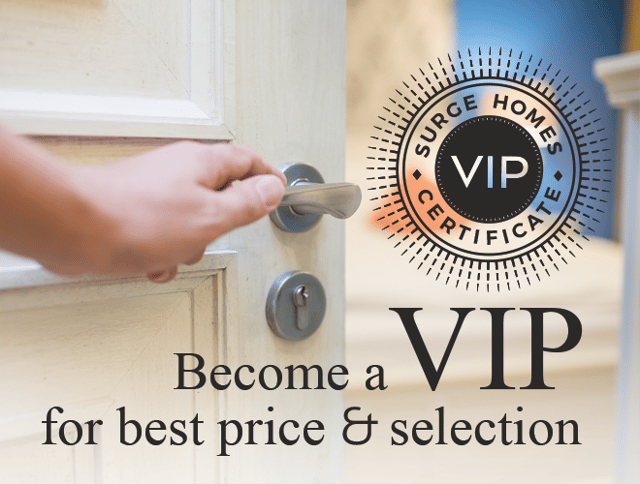 WHEN OPPORTUNITY KNOCKS ...
The Surge Homes VIP Reservation Program offers interested home buyers the opportunity to join a privileged list and purchase one of our homes at special pricing – before launching sales to the general public. VIP Reservations are available for $1,900, which goes into escrow, and is applied to the final purchase price of the home once under contract. If your dream is to own a home in a great Inner Loop neighborhood, opportunity awaits! With prices for Museum BLVD condos starting in the $140s, now is your chance!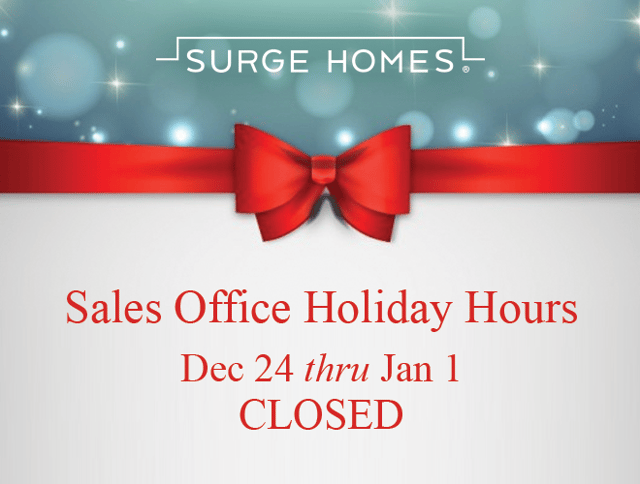 ---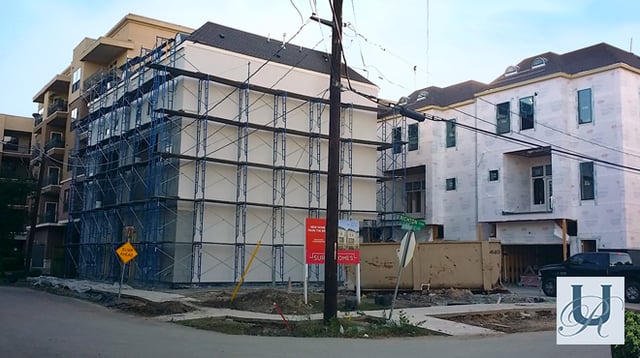 CONSTRUCTION MATTERS
With good weather, we continue to make progress at both the Upper Richton and Parc at Midtown developments.
The first six homes at Upper Richton are in the drywall, stucco, and interior trim and cabinetry phase. Additionally, the next three homes are going through mechanical inspections.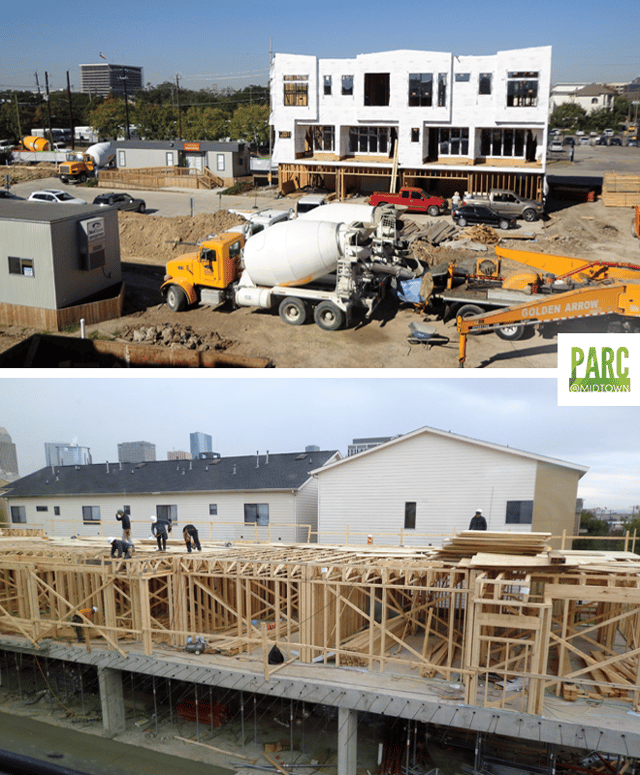 Parc at Midtown townhomes will go through mechanical inspections in early January 2017. Framing of the Hadley Building is nearing completion and soon we will begin the exterior sheathing and windstorm compliance. The McGowen Building is in the final stages prior to pouring the slab-on-grade. Vertical columns will begin after the holidays.
---
Surge Homes In The News

SURGE HOMES IS HOUSTON'S DEVELOPER OF THE YEAR
Houston-based real estate developer and builder Surge Homes was recognized as Developer of the Year by Houston Agent Magazine's 2016 Houston Agents' Choice Awards.

SURGE HOMES NOMINATED FOR HOMEBUILDING INNOVATOR OF THE YEAR
Surge Homes, Houston-based real estate developer and builder, was one of five companies across America nominated for Homebuilding Innovator of the Year in Construction Dive's 2016 Dive Awards for the construction industry.
---
Featured Blogs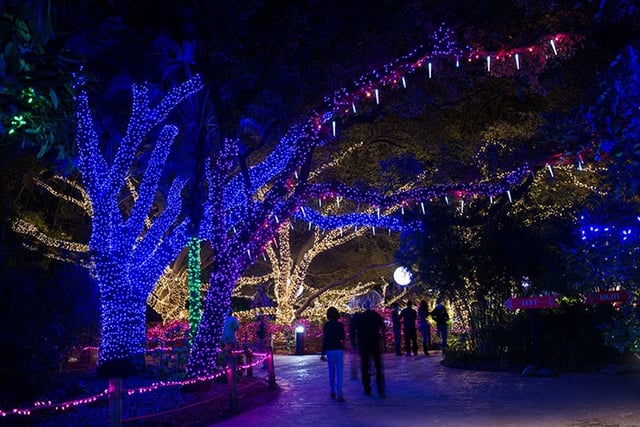 HOUSTON ZOO: A GREAT AMENITY FOR MUSEUM DISTRICT RESIDENTS
If you ever want to take a trip to an exotic land without getting on a plane or paying hefty ticket fees, consider the Houston Zoo. In the heart of the city's Museum District, the zoo is home to more than 6,000 animals representing nearly 900 species.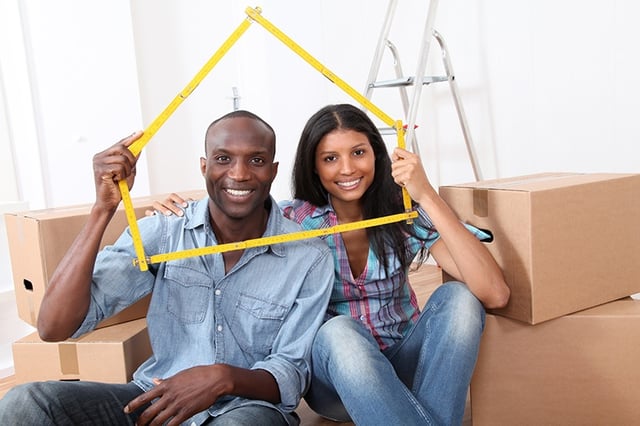 RECENT STATS SHOW NOW IS A GOOD TIME TO BUY A HOME
Right Place, Right Time
Houston's residential market is brimming with opportunity
There's a time and a place for everything and, in the context of home ownership, now is a good time to buy in Houston's Inner Loop.
---
Featured Listing
UPPER RICHTON – 2307B RICHTON
Featured listing in Upper Kirby … Upper Richton single-family home for sale: $637,000. Three bedrooms and 3 ½ bathrooms with 2,273 square feet. A luxury, three-story home complete with French-inspired architecture, European-import cabinetry in kitchens and bathrooms, and a two-car garage.