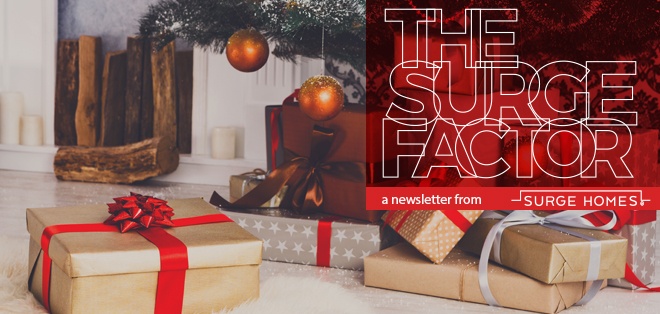 Greetings!
Happy Holidays from the Surge Homes team! It's time to celebrate family and friends and look forward to the new year. We wish you all the best! Learn what we've been up to by reading the December edition of The Surge Factor.
---
UPDATES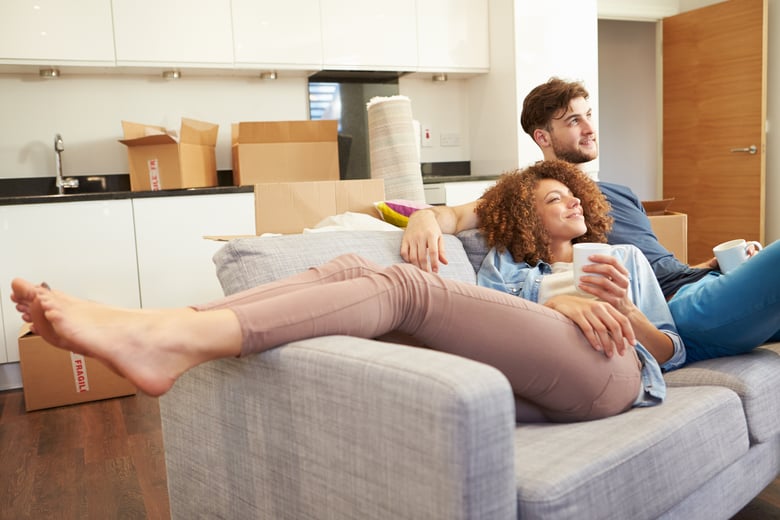 DELIVERIES CONTINUE FOR PARC AT MIDTOWN RESIDENTS
Parc at Midtown homebuyers are transitioning to homeowners as we continue closing on condos in the Hadley Building (sometimes referred to as Building A) and townhomes. You can read more about this in our press release below. If you're interested in learning more about the townhomes we still have available, please contact one of our representatives at (713) 840-8400 or schedule an appointment.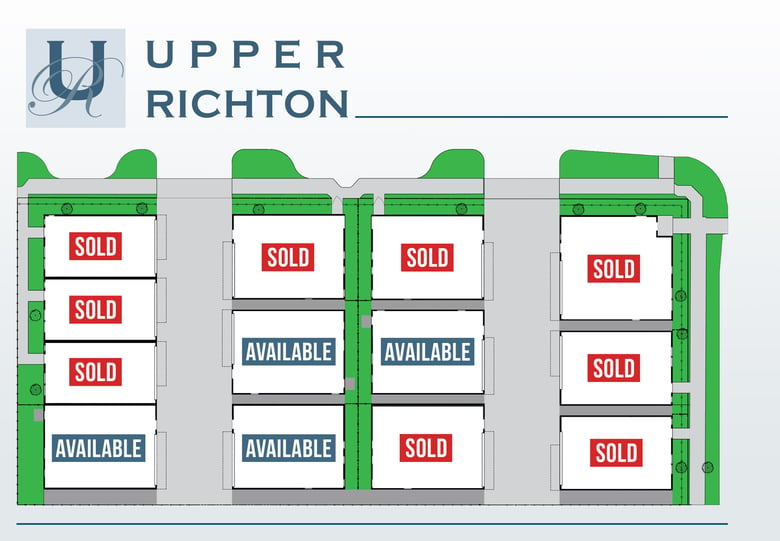 GOING, GOING, GONE! ONLY 4 HOMES AVAILABLE AT UPPER RICHTON
Last month, within a span of only three days, two single-family homes sold at Upper Richton, our development located in Upper Kirby. Wow! If you're looking for luxury AND the most affordable home in this prestigious neighborhood, you don't want to miss this opportunity. There are three single-family homes and one attached townhome still available in this gated community of just 13 homes. With prices starting in the low $600s, they won't last long! Feel free to visit 2313D Richton St. to tour our model homes on Saturdays and Sundays from 11 a.m. to 5 p.m.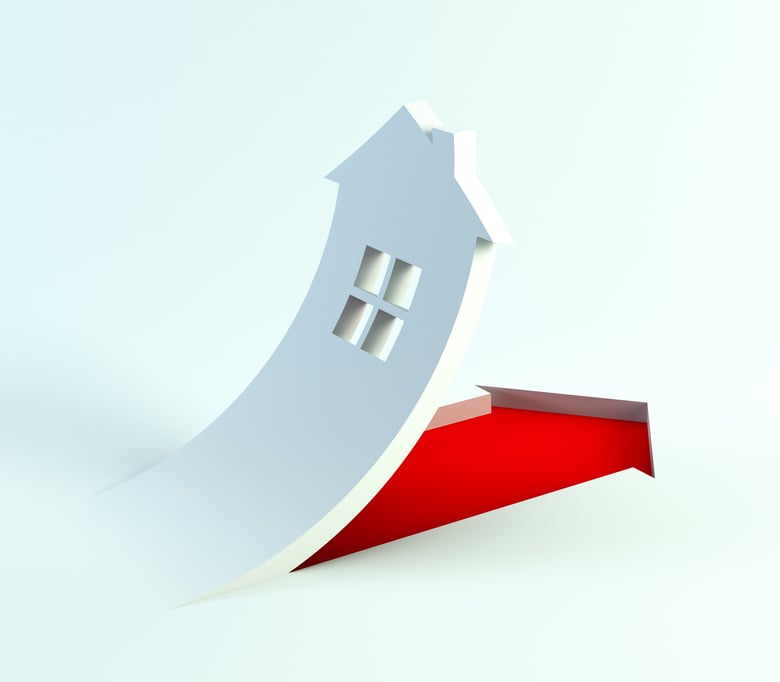 REAL ESTATE MARKET POST-HARVEY IS EPITOME OF HOUSTON STRONG
Post-Harvey, the Houston real estate market is stronger than ever. In a recent survey of Houston's third quarter 2017 real estate market by Metrostudy, results show Houston is second only to Dallas-Fort Worth in the U.S. for sales volume in the new home market. Additionally, the October report from the Houston Association of Realtors indicates the greatest sales volume was for homes priced at $750,000 and higher. As families continue to recover from the storm's damage, the Houston market will need to increase supply to meet consumer demand for housing.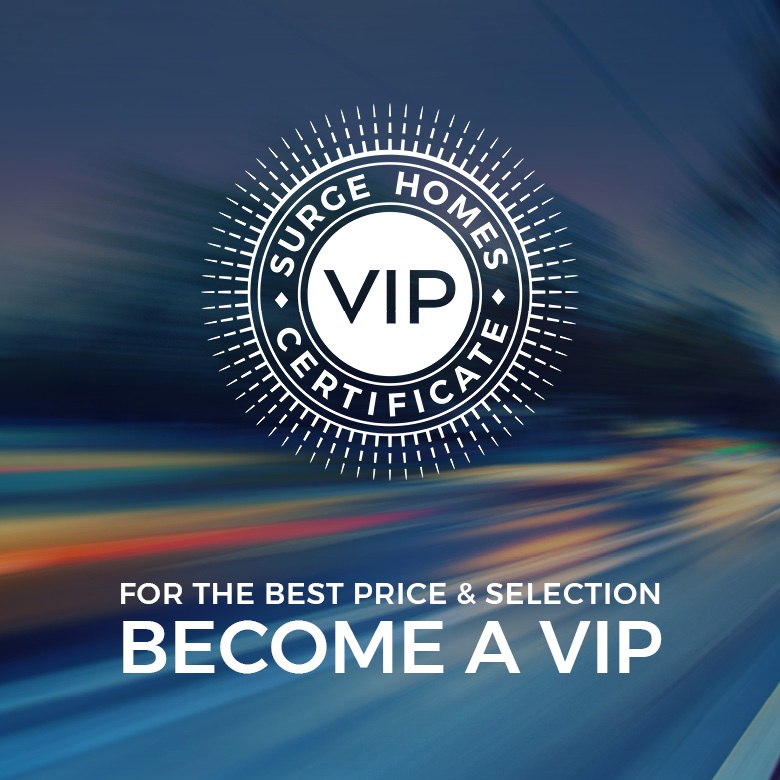 VIP STATUS COMES WITH PRIVILEGES
Our unique VIP Reservation sales program is proving successful once again -- this time for The Isabella at Midtown where lofts, condos andpenthouses are available and priced from the $160s to the $600s. The Surge Homes VIP Reservation Program offers prospective homebuyers the opportunity to select the home of their choosing before others by joining a list and purchasing one of our homes at a special price -- prior to the general public sales launch. VIP Reservations are available for $1,900, which goes into escrow, and is applied to the final purchase price of the home once under contract. If your dream is to own a home in a great Inner Loop neighborhood, take advantage of the VIP Reservation Program today!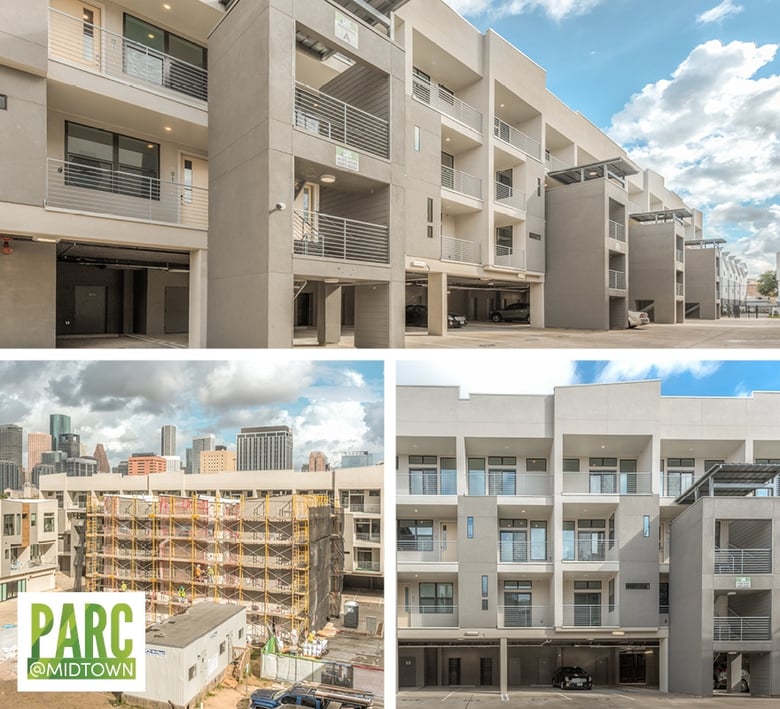 CONSTRUCTION MATTERS
Delivery of Parc at Midtown is nearly complete for the Hadley Building! The drywall process continues for the McGowen Building and we will begin installation of trim and cabinets soon.
Drywall installation is complete for townhome building C1 and we're moving on to the trim stage with cabinet installation soon to follow. The mechanical rough stage (i.e., plumbing, electric, heat ventilation and air conditioning) is complete for townhome building D1 and we are proceeding to drywall installation.
---
SURGE HOMES IN THE nEWS

THIS WEEK IN HOUSTON REAL ESTATE: GROUPS UNVEIL 20-YEAR PLAN FOR DOWNTOWN
The Houston Downtown Management District and Central Houston Inc. unveiled their 20-year plan for the city — "Plan Downtown: Converging Culture, Lifestyle and Commerce."

MICRO APARTMENTS INTRODUCED IN MACRO TOWER - UNDER CONSTRUCTION AT TEXAS MEDICAL CENTER
The micro apartment trend is coming to Houston in a big way.
With apartments as small as 339 SF, the Latitude Med Center residential tower will begin receiving its first tenants next spring, the developers say.
---
fEATURED bLOG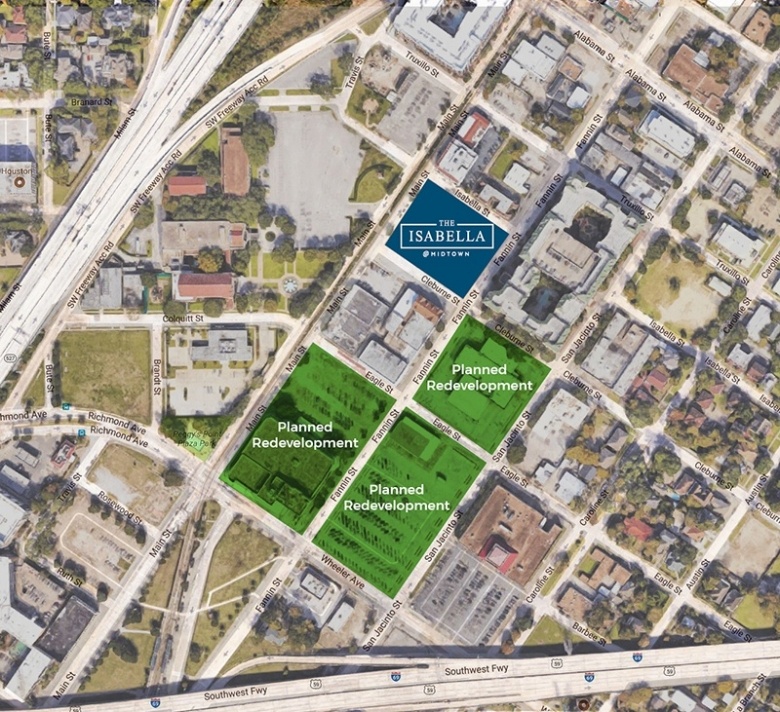 CLOSURE OF MIDTOWN SEARS OPENS DOOR FOR REDEVELOPMENT OPTIONS, INVESTMENTS NEAR THE ISABELLA AT MIDTOWN
Houston's Midtown neighborhood is enjoying a large influx of private and public investments to redevelop and manicure the area.
---
pRESS rELEASE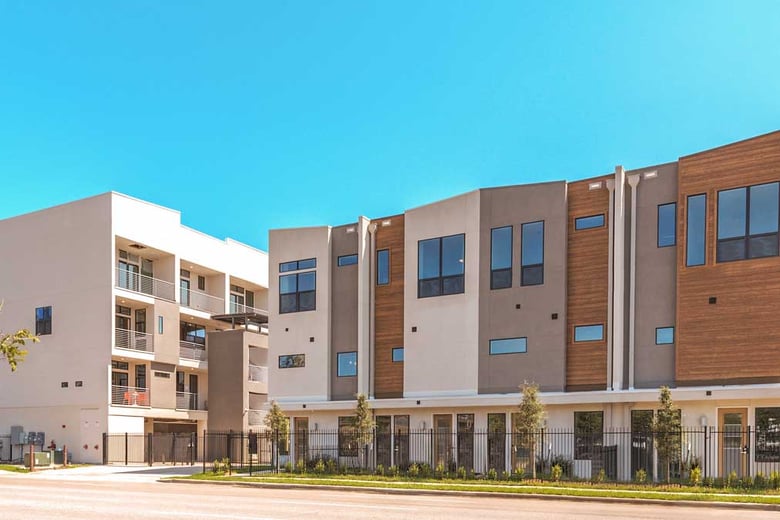 RESIDENTS CALL PARC AT MIDTOWN HOME JUST IN TIME FOR THE HOLIDAYS
Dreams become reality as buyers transition into owners at this Surge Homes development
HOUSTON – (November 22, 2017) – As the first townhomes and condominiums are completed at Surge Homes' Parc at Midtown development, homebuyers eager to move in are getting the keys to their new homes.
---
fEATURED lISTING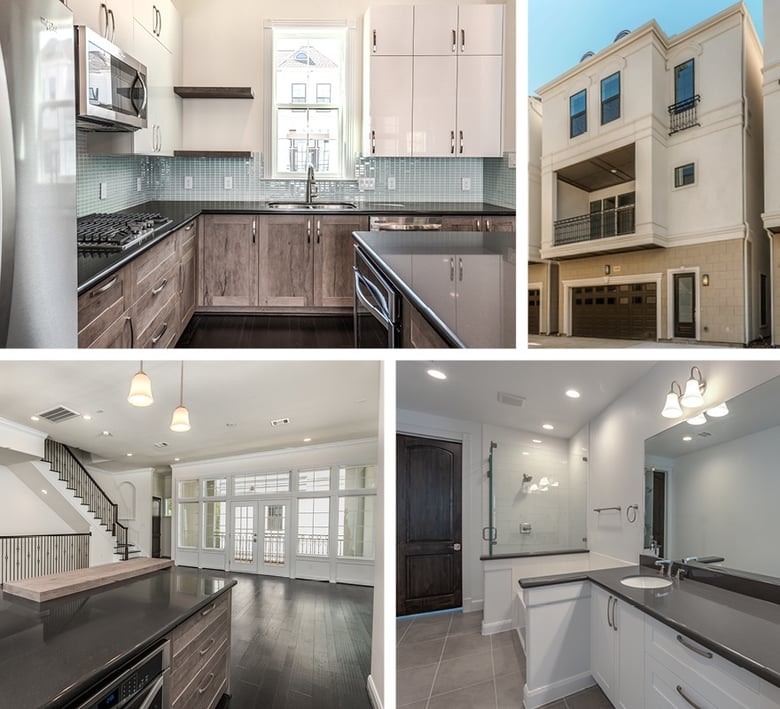 UPPER RICHTON - 2307B RICHTON ST.
Featured listing in Upper Kirby … Upper Richton single-family home for sale: $637,000. Three bedrooms and 3.5 bathrooms. A three-story, single-family home complete with French-inspired architecture, European-import cabinetry in kitchens and bathrooms, located in a gated community. Home features a balcony and two-car garage.