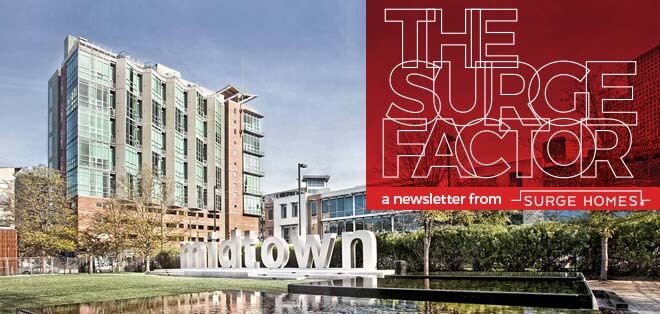 Greetings!

The introduction of our newest development, The Isabella at Midtown, meant great VIP Reservation sales in February. In less than one month, we sold 21 VIP Reservations! Once again, we show our homeowners why Where Quality Meets Design® isn't just a slogan. Learn more about our sound reduction designs and why we outperform others in the press release below. Additionally, we launched an innovative, incentive program with LSR Communities promoting homeownership. Read on for all of our February updates.
---
Updates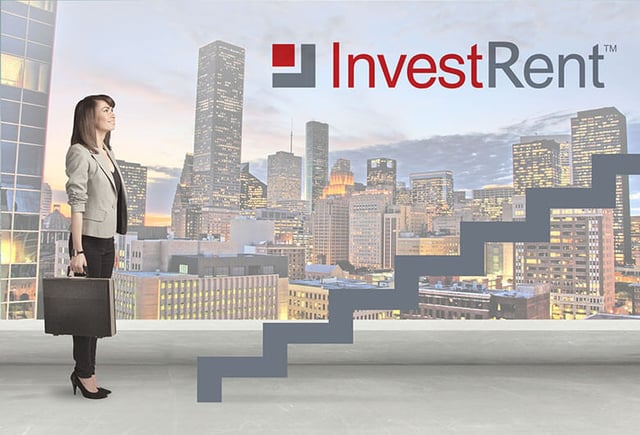 TAKING STEPS TOWARD HOMEOWNERSHIP WITH INVESTRENT
Convert 25% of your rent into a down payment
InvestRent is a joint program between Surge Homes® and LSR Communities that provides an opportunity for LSR tenants to build equity up to $5,000 by applying 25 percent of their rent toward the purchase of a new Surge Homes condo, townhome or single-family home. Available for new leases or renewals, this incentive credit helps renters who look forward to homeownership. For more information on this program, see the press release below.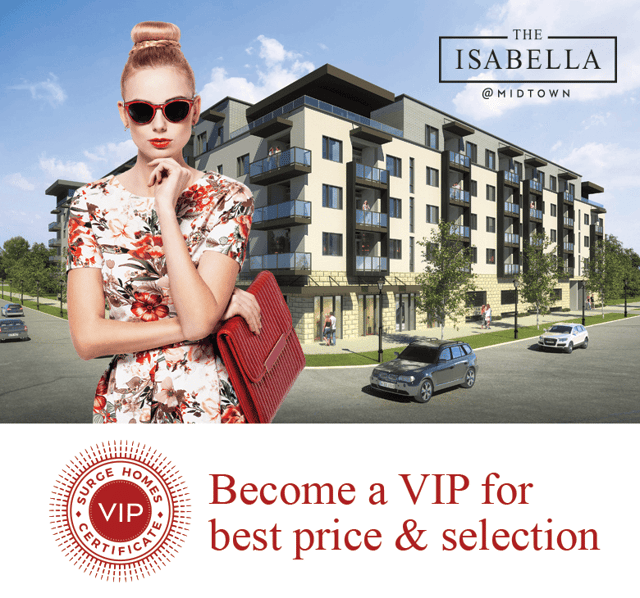 BENEFITS WITH VIP STATUS
VIP Reservation sales are well underway for The Isabella at Midtown, where condos are priced from the $150s to the $600s and feature low maintenance fees. Don't delay … We sold out of VIPs in just four months at Museum BLVD. The Surge Homes VIP Reservation Program offers prospective homebuyers the opportunity to select the home of their choosing before others by joining a list and purchasing one of our homes at a special price – prior to the general public sales launch. VIP Reservations are available for $1,900, which goes into escrow, and is applied to the final purchase price of the home once under contract. If your dream is to own a home in a great Inner Loop neighborhood, take advantage of the VIP Reservation Program today!
Attention Museum BLVD VIP holders! We will begin contacting you in May or June to schedule an appointment so you can make your final home selection and sign a purchase agreement.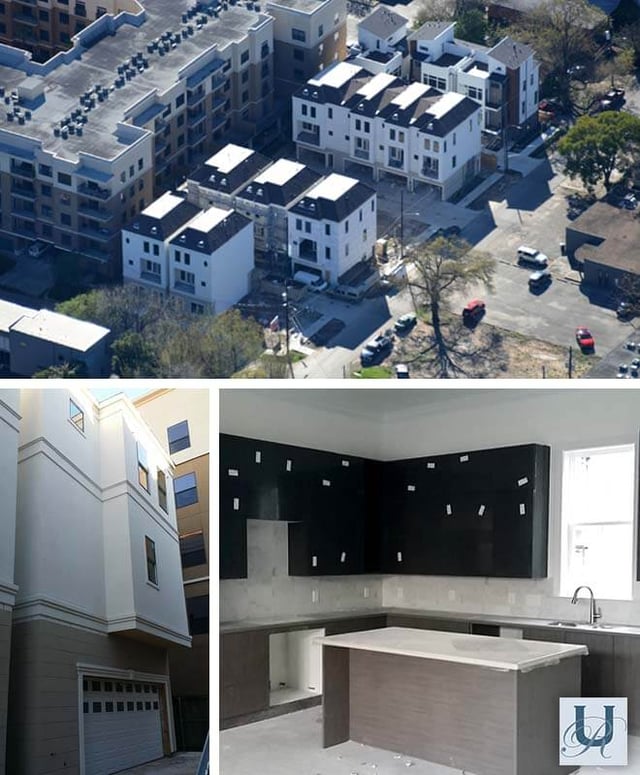 CONSTRUCTION MATTERS
We are making great strides with construction at both our Upper Richton and Parc at Midtown developments.
Our construction team is moving to make the final finishes at Upper Richton on the first six homes as we complete the mechanical trim stage. We are finalizing carpentry work of the next three homes and will begin the mechanical trim stage in March, which includes countertops, tile, plumbing and electrical fixtures, as well as settings for heat, ventilation and air conditioning (HVAC) components.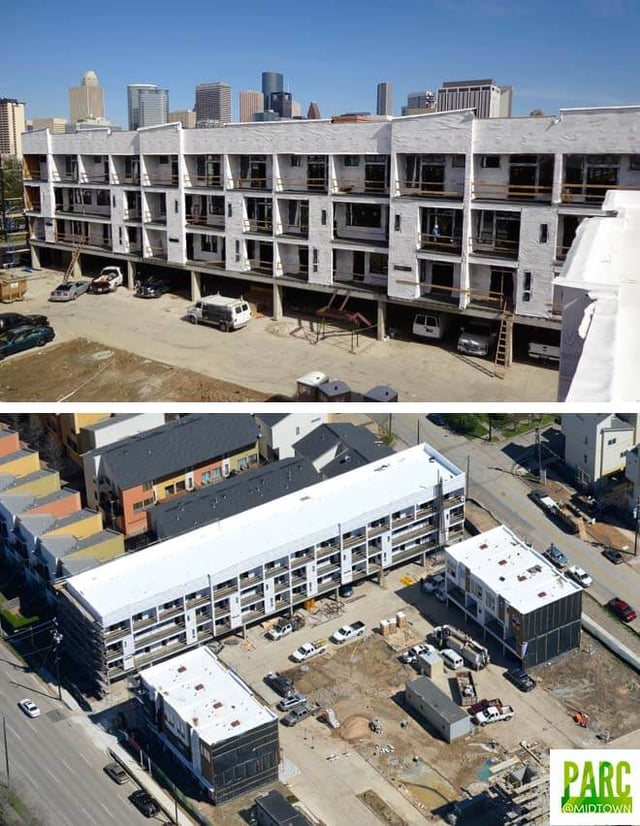 Construction crews at Parc at Midtown are in various stages of the homebuilding process. Exterior stucco is being installed on townhomes and they will begin the drywall phase soon. The Hadley Building is completing the mechanical rough stage, which includes installation of plumbing, electric and HVAC components, and will begin installing stucco in March. Framing of the McGowen Building structure will begin in March, also.
---
Surge Homes In the News

HOUSTON CONDO DEVELOPER DOUBLES DOWN ON AFFORDABILITY AMID STRONG DEMAND
When Surge Homes launched plans to develop 10 residential projects inside the Bayou City, the Houston developer initially proposed a mix of single-family homes, townhomes and condominiums.

LSR, SURGE HOMES PROGRAM HELPS TENANTS BUILD EQUITY FOR HOME PURCHASE
InvestRent, a joint program offered by LSR Communities and Houston-based developer and builder Surge Homes, is an incentive credit that builds equity by applying a portion of the rent from an LSR lease toward the purchase of a new Surge Homes residence.

MULTIFAMILY SALES ATTRIBUTE SUCCESS TO WALKABILITY
HOUSTON — According to the National Association of Realtors, being in a walkable neighborhood is one of the most important community variables for buyers, attributing to the popularity of Parc at Midtown.

DEVELOPER LAUNCHES ANOTHER CONDO PROJECT IN MIDTOWN
Houston-based Surge Homes announced its latest condominium project late last week.
The Isabella at Midtown will be at 4001 Main St., at the intersection with Isabella Street in Midtown. The $42 million midrise project will offer 208 units with prices ranging from the $150,000s to the $600,000s.
---
Featured Blog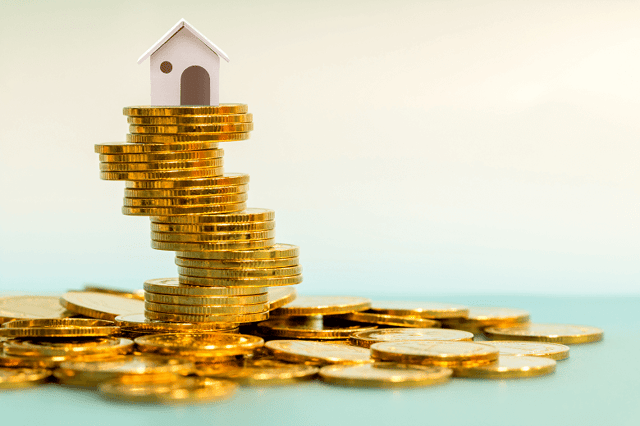 WHY RENT WHEN YOU CAN OWN?
Experts agree that now is a good time to invest in a home in Houston.
For real estate developers, location drives competition and progress. For new buyers, timing often drives decision making. When location and timing coming together, the homeowner is positioned to win—in a big way.
---
Press Releases

SURGE HOMES, LSR COMMUNITIES JOIN EFFORTS IN AN INNOVATIVE PROGRAM TO ENCOURAGE HOMEOWNERSHIP
InvestRent Helps Tenants Build Equity for Home Purchase
HOUSTON - (Feb. 13, 2017) Houston renters have an opportunity to live the American dream by taking advantage of InvestRent, a joint program offered by LSR Communities and Houston-based developer and builder, Surge Homes. InvestRent is an incentive credit that builds equity by applying a portion of the rent from an LSR lease toward the purchase of a new Surge Homes residence.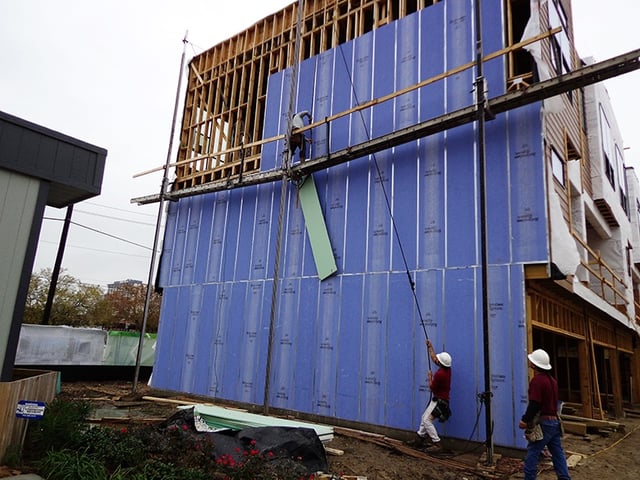 SURGE HOMES SOUND ATTENUATION REQUIREMENTS SURPASS STANDARDS
HOUSTON - (Feb. 15, 2017) An independent study conducted by Collaboration in Science and Technology Inc., determined that Surge Homes sound attenuation designs "substantially outperform" established International Building Code guidelines and are far better than standard designs used in most Houston multifamily residences, which results in an improved sound experience for homeowners.
---
Featured Listing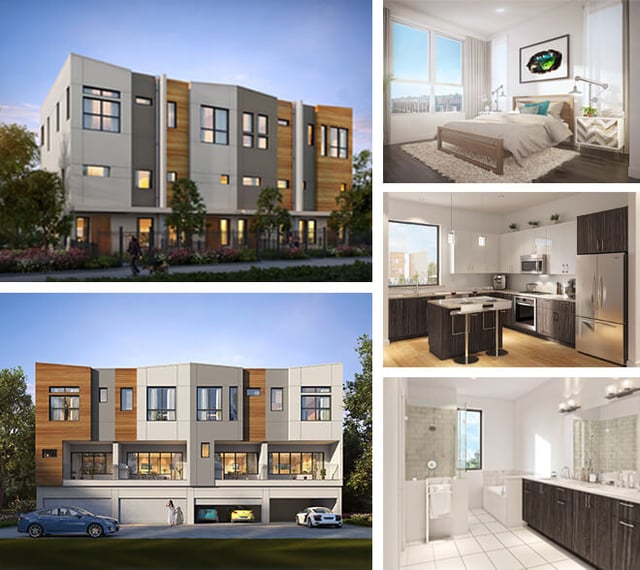 PARC AT MIDTOWN – 2401 CRAWFORD, C2-D
Featured listing in Midtown … Parc at Midtown townhome on the park for sale: $350,300. Three bedrooms and 3 ½ bathrooms. A three-story townhome complete with modern architecture, European-import cabinetry in kitchens and bathrooms, private yard with access to exclusive park via pedestrian gate and two-car garage.