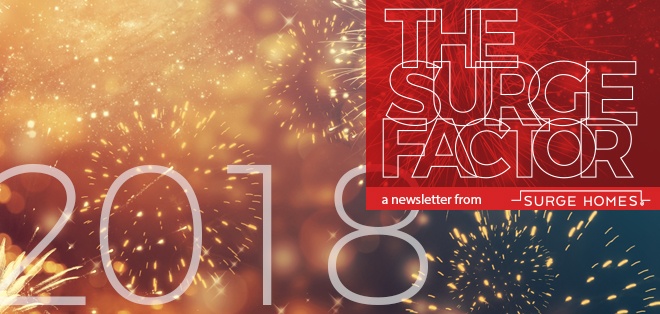 Greetings!
Happy New Year! We're off to a great start in 2018 and hope you are too! Make sure you follow us on Facebook, Twitter, LinkedIn or Google+ to stay up-to-date on all the latest happenings with our upcoming developments, as well as helpful information for real estate buyers and investors. Learn more about what's going on by reading this edition of The Surge Factor.
---
UPDATES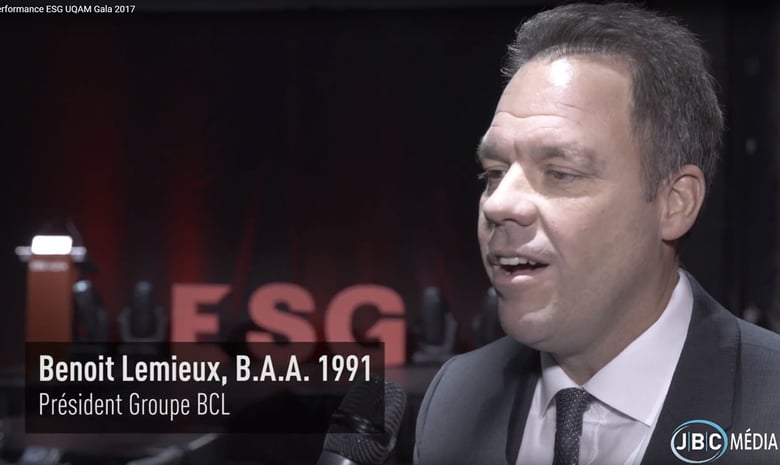 LEMIEUX HONORED BY ALMA MATER
Benoit Lemieux, chairman of Surge Homes and president of Groupe BCL, recently was honored at the 27th Annual School of Management Sciences (ESG UQAM) Performance Awards Gala. With more than 500 business persons attending each year, the Performance Awards are designed to recognize the talent and expertise of ESG UQAM graduates. "Through their tireless contribution to the development of our society, the laureates of the Performance Awards are a source of inspiration and pride for our students and for Quebec," said Stéphane Pallage, dean of ESG. Lemieux, a 1991 graduate, was selected " … for his vision of real estate, sharp flair, culture of excellence, social commitment that reflects not only the human values of the businessman, but also of the father … " Congratulations, Ben!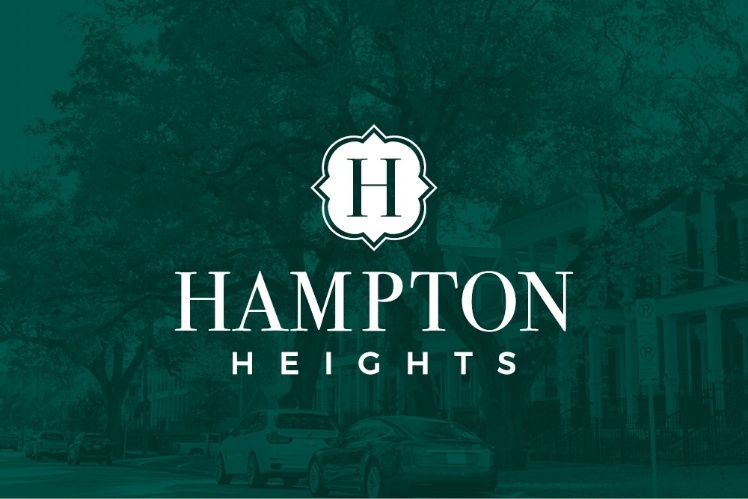 HEIGHTS DEVELOPMENT DETAILS REVEALED
Coming soon to the neighborhood … Hampton Heights! Surge Homes is in the development stage for this Greater Heights-area condo community. This five-story building will offer lofts, plus one-, two- and three-bedroom condos – even a few two-story penthouses – starting from the $190s. If you'd like to be one of the first to know when floor plans and prices are released.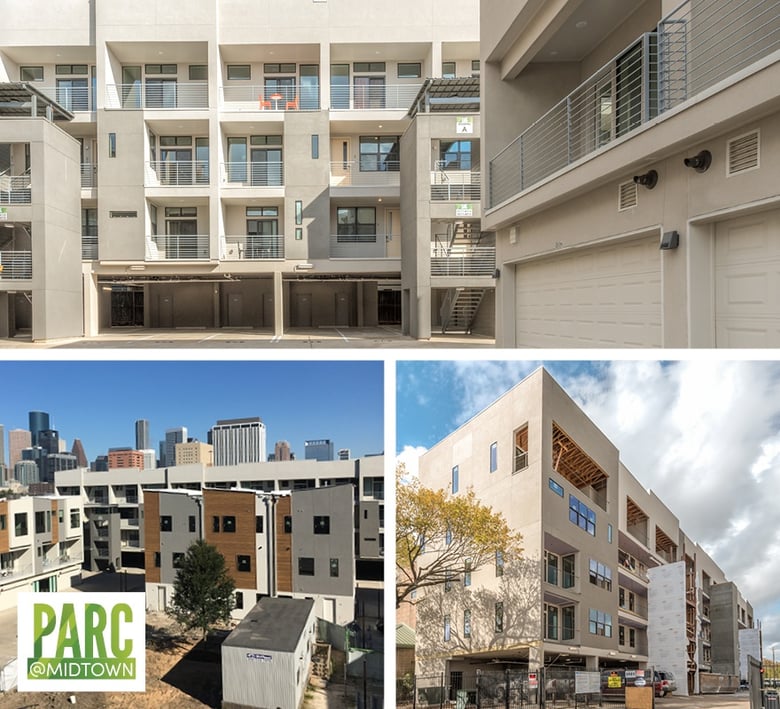 CONSTRUCTION MATTERS
Parc at Midtown is really coming into its own! We just delivered the final home in the Hadley Building (building A) and carport canopies are going in this month. Wow! The construction team is installing cabinets and trim in the McGowen Building (building B). The trim stage is complete for townhome building C1 and painting has started with cabinet installation to follow. Drywall installation continues for townhome building D1.
You may recall that a 5,000-square-foot private park is one of Parc at Midtown's great features. To get things started, we recently planted a mature tree right in the park's center! Additional lush landscaping and park benches are still to come. What a great beginning to something the entire community can enjoy!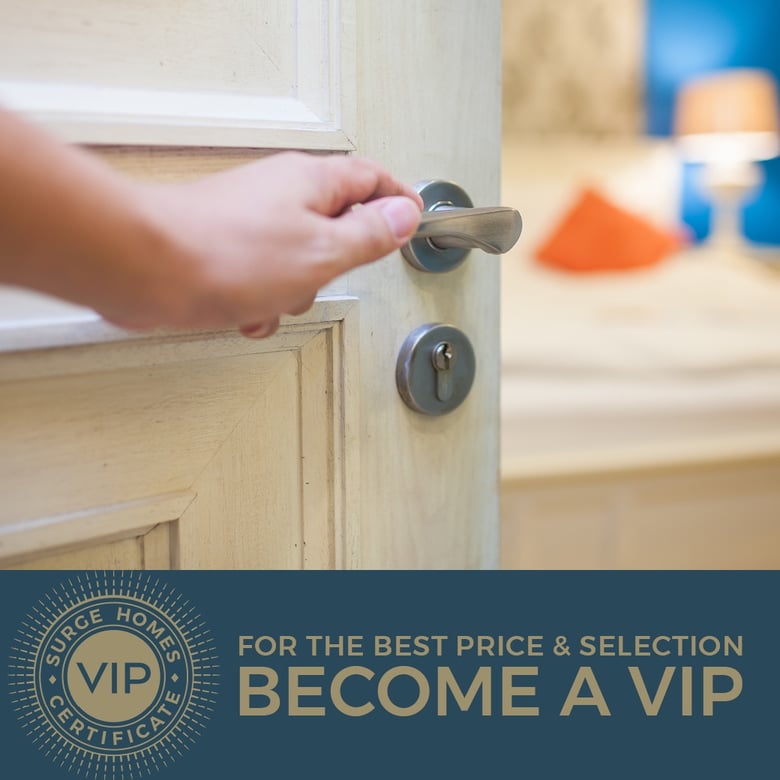 VIP STATUS ASSURES PRIORITY, PRICE, PLACEMENT
Our unique VIP Reservation Program offers prospective homebuyers the opportunity to select a home of their choosing before others at any one of our pre-construction developments by joining a list and purchasing one of our homes at a special price – prior to the general public sales launch. VIP Reservations are available for $1,900, which goes into escrow, and is applied to the final purchase price of the home once under contract. If your dream is to own a home in a great Inner Loop neighborhood, take advantage of our VIP Reservation Program today!
---
SURGE HOMES IN THE NEWS

NEW CONDO PROJECTS TURN ON HOUSTON BUYERS
Easy upkeep. Great views. And you'll never have to worry about flooding. More homebuyers are asking: What's not to like about condominiums?
---
FEATURED BLOG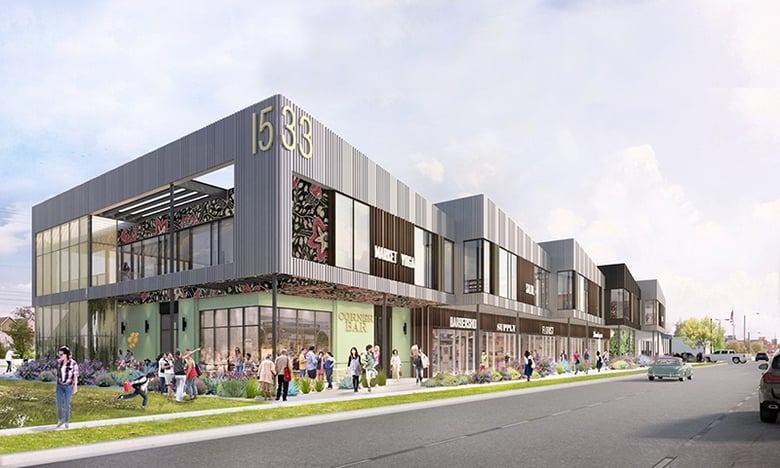 EXCITING NEW DINING, RETAIL PROJECT OFFERS NEW "LIFESTYLE DESTINATION" FOR SURGE HOMES' HAMPTON HEIGHTS
The Heights is hot, hot, hot! Right on the heels of the recent opening of Heights Mercantile comes the announcement of yet another brand-new restaurant/retail development, this one just five blocks -- an easy 6-minute walk -- from Surge Homes' newest condominium community, Hampton Heights.