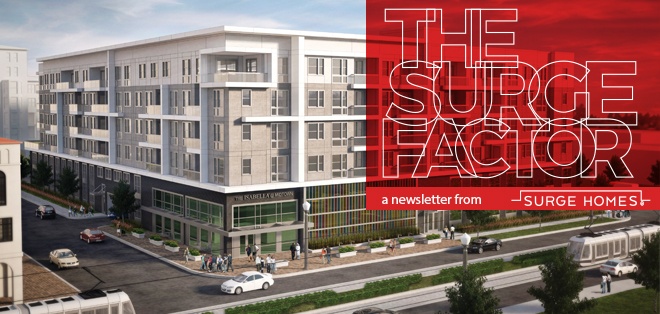 Greetings!
Wow! July was a tremendous success for The Isabella at Midtown condo development with the sold-out event, "Revealing Isabella," at our Design Gallery. In other noteworthy news, Surge Homes invites you to visit a model home! And it's only the beginning as more models will be available in the next 30 days. You are a Surge Homes Insider so you will be invited to each model opening.
---
Updates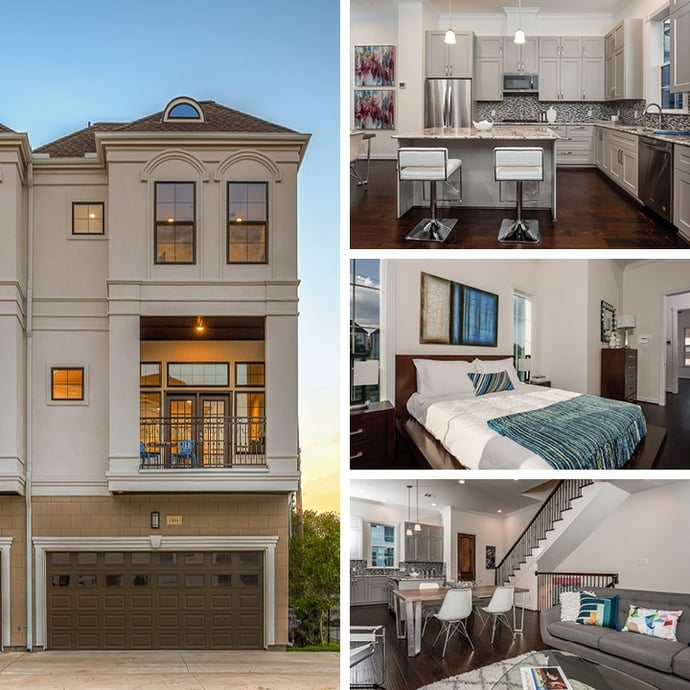 Innovative Design Comes to Life with Model Home in Upper kirby
If you're interested in any of Surge Homes' innovative Inner Loop homes, come by our Upper Richton gated community in the posh Upper Kirby neighborhood to see this stunning three-bedroom, 3.5 bathroom, three-story townhome ready for a new homeowner now at just $499,000! Beautiful kitchens boast 54-inch cabinets, quartz countertops and 11-foot ceilings. The open floor plan features engineered hardwoods and gas connection for a grill on the balcony. Upstairs, the master bedroom suite includes a large bathroom with tub and shower, and a walk-in closet. Like all Surge Homes residences, this one comes with a 10-year transferable warranty.
The model home is at 2313A Richton and is available for viewing, until sold, on Saturdays and Sundays from 11 a.m. to 5 p.m. or by appointment. Call 713-840-8400.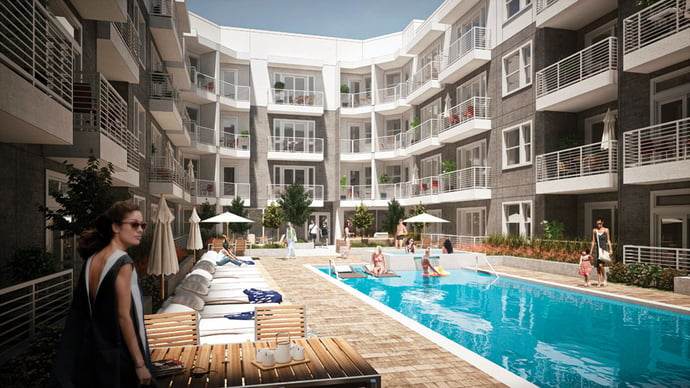 The Isabella at Midtown Reveals All
Our exclusive event, "Revealing Isabella," provided a great opportunity to experience what living in the heart of Houston's Midtown might look like. The Isabella at Midtown VIP Certificate holders and other interested homebuyers were welcomed with a video of the neighborhood and its surroundings, sample interior design finishes, and new exterior designs, floor plans and amenities – as well as a chance to meet potential neighbors. Interested in becoming a VIP? Schedule an appointment to learn more about this brand-new Main Street condo community. To see what you missed, follow this link for pictures of the event.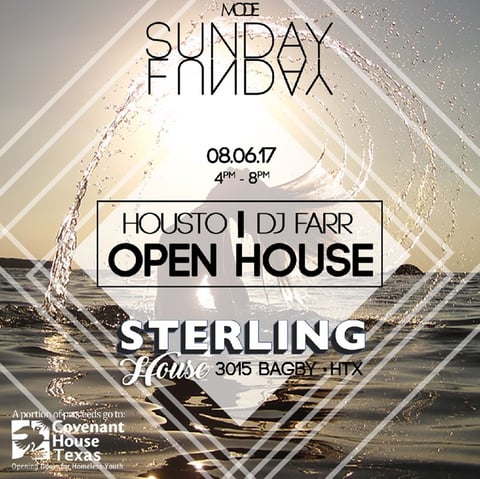 Get Your Groove on For a Good Cause in Midtown
Many of you already know that Surge Homes supports Covenant House Texas(CHT), a shelter for homeless youth aged 18 to 20, located in Montrose. Housto, the philanthropist DJ of Houston, is holding weekly Sunday Funday parties benefiting CHT at Sterling House in Midtown, a neighborhood we love! The venue is located just a few minutes away from both our Parc at Midtown and The Isabella at Midtown developments. Come for the best house music in Midtown. Dancing not required but highly encouraged. The event is from 4 to 8 p.m., entrance is free, and a significant portion of all food and beverage sales support the work of Covenant House Texas. Join Housto for this "FUNdraising" mixer!
Construction Matters
Our Upper Richton construction crew is performing Quality Assurance Walks with buyers now and is happy to show off its handiwork in our new model home.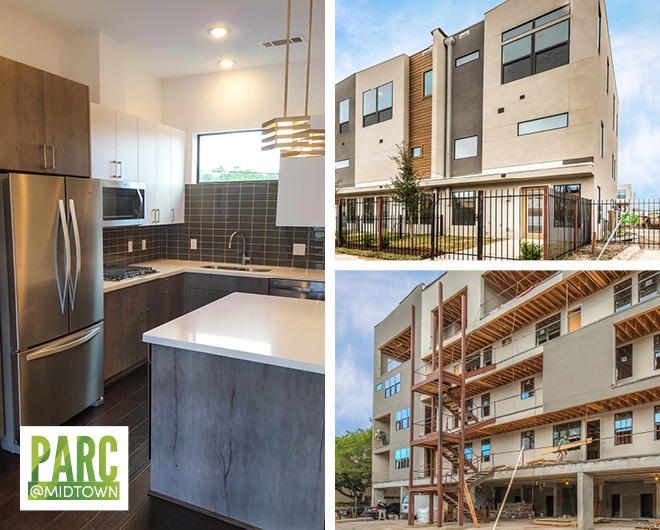 Our Parc at Midtown construction team is plugging away to bring the innovative Surge Homes condos to Houston's Inner Loop market. The Hadley Building is in various stages of construction. Painting is complete and cabinetry is being installed. The crew is finalizing the mechanical trims stage, which includes installation of plumbing, electrical, and heat, ventilation and air conditioning (HVAC) components. Exterior stairways are still under construction. The McGowen Building is finalizing the mechanical rough stage and will soon undergo city inspections.
Final selections are being installed in townhome buildings C2 and C4, and the homes will undergo city inspections soon. Framing is complete for townhome building C1 and the foundation will be poured for building D1 (townhomes on the park) in the coming weeks.
---
Surge Homes In The News

A New Design for the Isabella at Midtown
Earlier this year Surge Homes announced its latest Midtown project, The Isabella. The $42M project at 4001 Main already has a new design.
---
Featured Blogs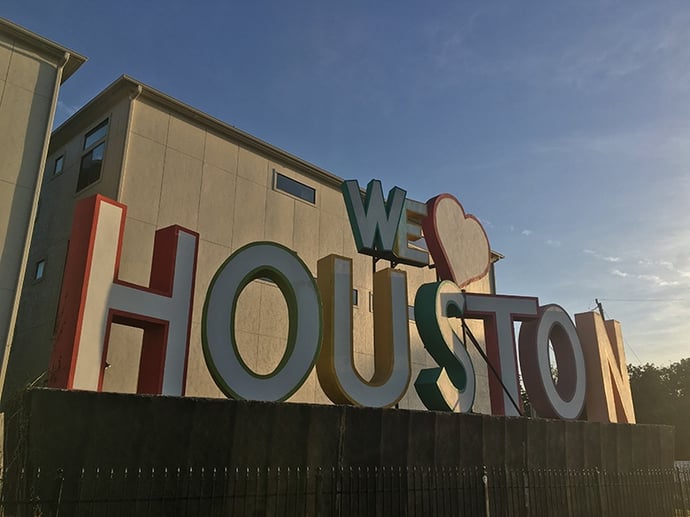 Feeling a Bit Loopy Part I: Keeping You In the Loop
Living inside the Loop is the Houston equivalent of living in Manhattan. Just North of the River in Austin. Being in Paris versus being in the suburban city of Bondy.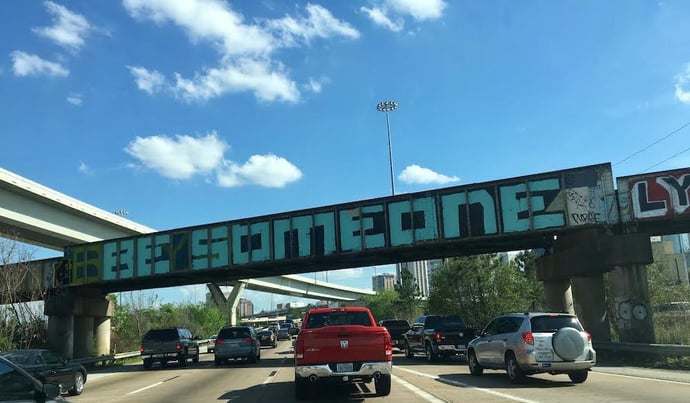 Feeling a Bit Loopy Part II: Finding Your Inner Drive
The daily commute is often difficult for Houstonians, particularly when the drive to work can take an hour each day.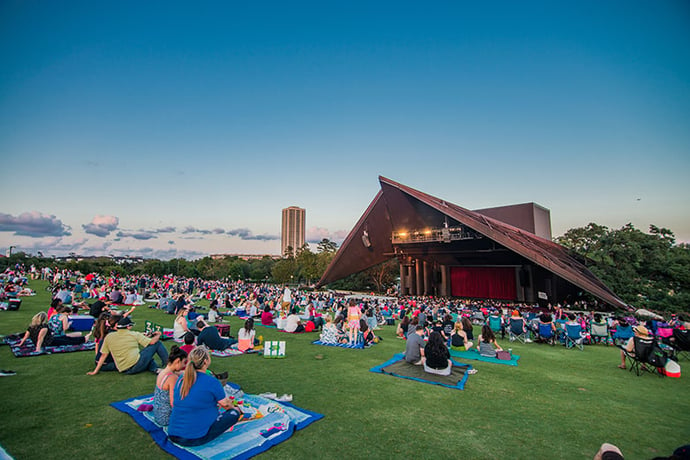 Feeling A bit Loopy Part III: Shifting Into Park
Living in an urban center provides plenty of excitement, convenience and other benefits. It rarely, though, provides much of a yard.
---
Press Releases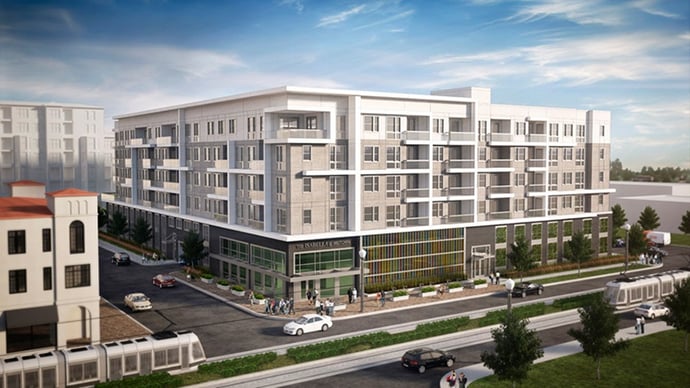 Surge Homes Unveils New Amenity, Exterior Renderings of The Isabella at Midtown
HOUSTON — (July 17, 2017) — Surge Homes® hosted VIPs and potential homebuyers at 'Revealing Isabella' on July 12 from 4 to 9 p.m. at its Design Gallery to showcase the newest exterior and amenity renderings of The Isabella at Midtown. These new elements were introduced following the interactive design process involving input from future homeowners.
---
Featured Listing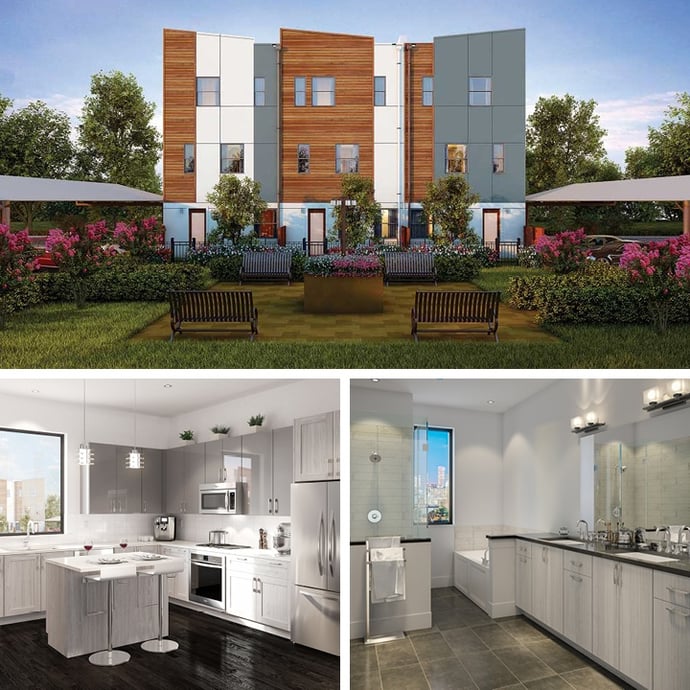 Parc at Midtown – 2401 Crawford St., D1-A
Featured listing in Midtown … Townhome sits on exclusive 5,000 square-foot park and is $403,300. With three bedrooms and 3½ bathrooms, this three-story townhome is complete with modern architecture, custom cabinetry in kitchens and bathrooms and a two-car garage, all located in a gated community.