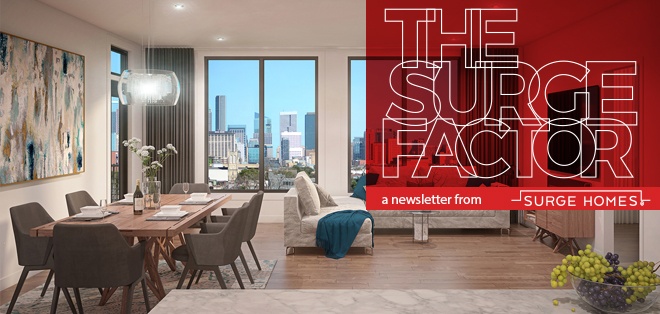 Greetings!
Spring is in the air! And with it marks new beginnings … What does this mean for you? If you're the proud owner of a Surge Homes residence, it means that you may be moving into your new home very soon! Read on to learn what we've been up to during the month of March.
---
Updates

SPRING DELIVERY FOR UPPER RICHTON HOMEOWNERS
Drum roll, please … The first three of our Upper Richton homes will be delivered at the end of April. That's just one month away! Three homeowners will soon call their luxury townhomes in the Upper Kirby District 'home sweet home.' If you'd like to learn more about these designer homes, please contact Caroline or Stefanie at 832-509-2222 or schedule an appointment.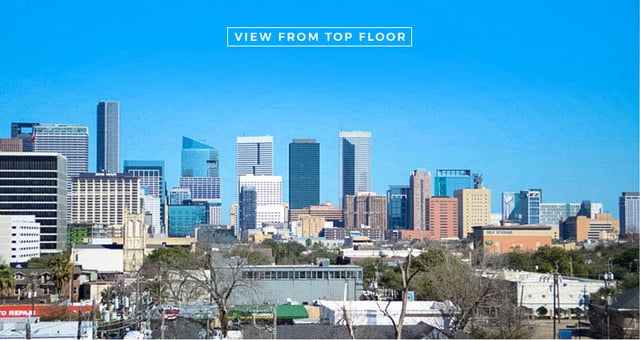 A ROOM WITH A VIEW
March saw us reveal renderings and views from our most recently launched development, The Isabella at Midtown. Homeowners will enjoy choosing their interior finishes from a selection of 70 design packages that include flooring, cabinetry, countertops, backsplashes and wall tiles for their kitchens and bathrooms. Just picture yourself looking out from your condo and having this view of downtown Houston!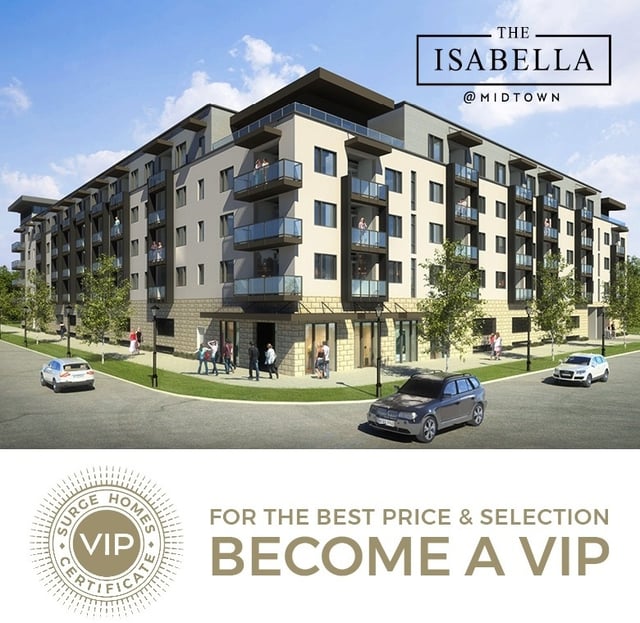 VIP BENEFITS: PRIORITY, PRICE AND SELECTION
VIP Reservation sales are well on their way at The Isabella at Midtown, where we've already sold more than 60 in just a few months! Lofts, condos and penthouses are priced from the $150s to the $600s, and feature low maintenance fees. The Surge Homes VIP Reservation Program offers prospective homebuyers the opportunity to select the home of their choosing before others by joining a list and purchasing one of our homes at a special price – prior to the general public sales launch. VIP Reservations are available for $1,900, which goes into escrow, and is applied to the final purchase price of the home once under contract. If your dream is to own a home in a great Inner Loop neighborhood, take advantage of the VIP Reservation Program today!
Attention Museum BLVD VIP holders! Mark your calendar … We will begin contacting you this summer to schedule an appointment for you to make your final home selection and sign a purchase agreement.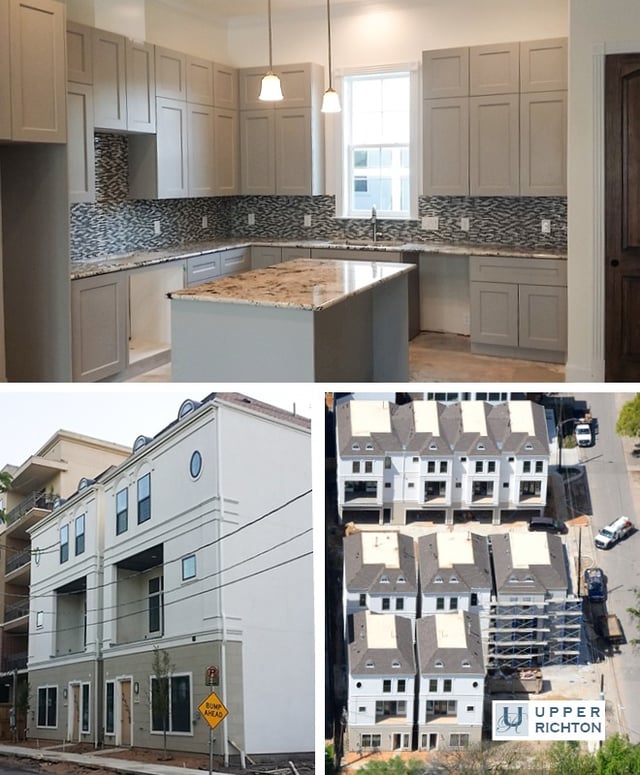 CONSTRUCTION MATTERS
Great progress is being made at both our Upper Richton and Parc at Midtown developments and we're close to delivering several homes to new owners!
Our construction team is working on the final phases of the first six homes at Upper Richton. The installation of all flooring and finishing touches will be complete in April. The installation of cabinets, countertops, tile, plumbing and electrical fixtures, as well as settings for heat, ventilation and air conditioning (HVAC) components will continue for the next three homes.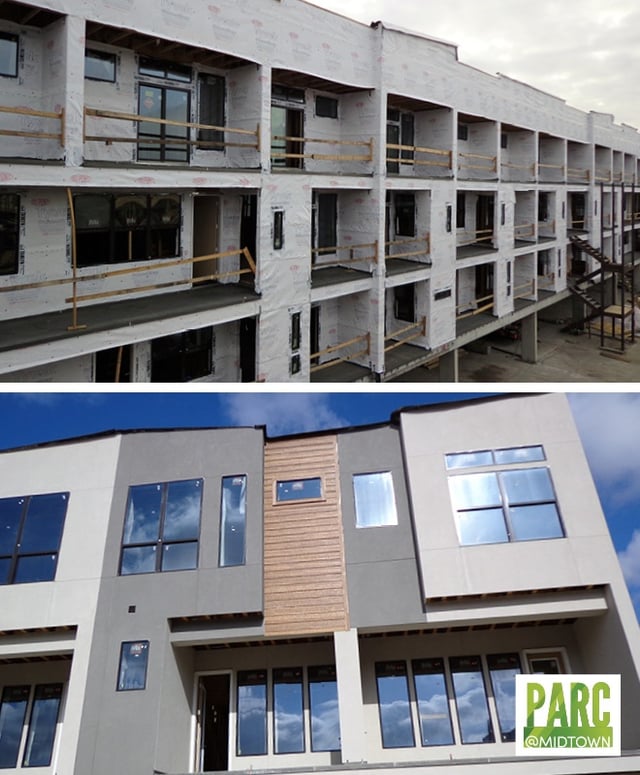 Parc at Midtown construction crews are beginning to install drywall and trim in townhomes, as well as complete the stucco exteriors. The Hadley Building is undergoing inspections and will begin the drywall phase in April and complete the stucco exterior. Framing of the McGowen Building is near completion and next steps include the installation of exterior sheathing, doors and windows.
---
Surge Homes iN The News

BUYING A HOME IN HOUSTON MAKES SMART FINANCIAL SENSE
To rent, or not to rent – that is the question. A question debated for years by everyone from parents to real estate experts. Should you rent or buy a home? The answer depends largely on where it is you want to live.

FROM DINING ROOMS TO FLEX SPACES
When Marika Meyer and her husband reimagined their home in Washington, D.C., the couple converted their dining room into a library with walls of built-in bookcases.
---
Featured Blogs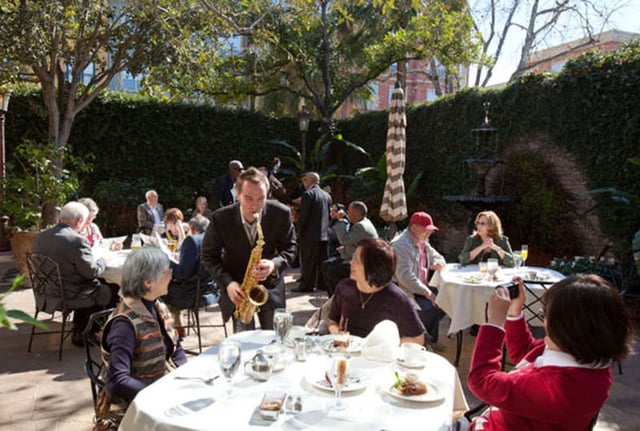 BRUNCHING IN MIDTOWN OFFERS A WORLD OF CHOICES
Midtown is well known for its vivacious dining and nightlife choices, but the neighborhood is also a hot spot for some of Houston's most diverse brunch options. Midtown offers a world of brunch options … everything from good old American comfort food to a variety of continental cuisines.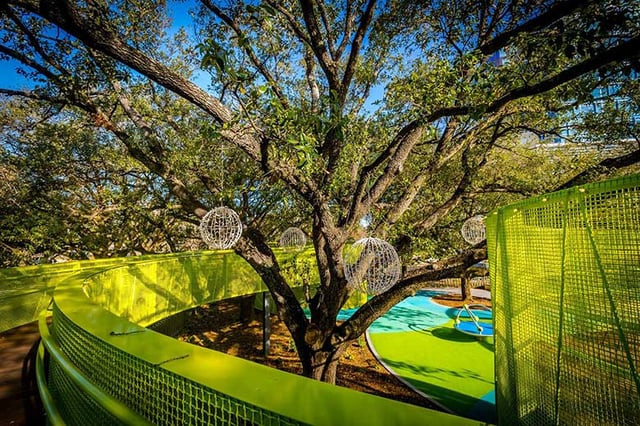 HOUSTON WELCOMES REVITALIZED LEVY PARK IN PRESTIGIOUS UPPER KIRBY NEIGHBORHOOD
Upper Kirby's contender for Houston's top park has reopened to the public. The Upper Kirby Management District partnered with the City of Houston to makeLevy Park, located at 3801 Eastside St., a green space to rival other notable city parks such as Discovery Green, Bagby Park and Hermann Park as prominent outdoor destinations for Houstonians.
---
Press Release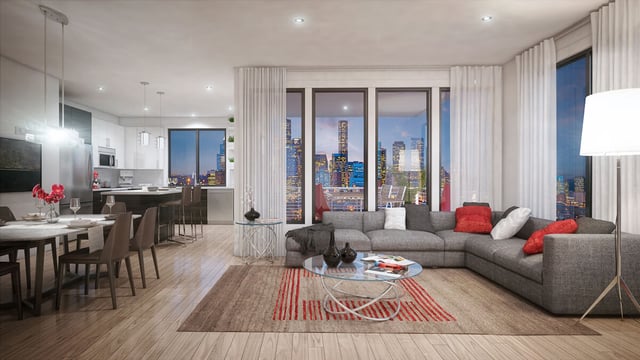 SURGE HOMES REVEALS RENDERINGS OF THE ISABELLA AT MIDTOWN
The Builder's Most Recent Development is Packed with Amenities
HOUSTON - (March 30, 2017) - Surge Homes® reveals renderings for its latest development, The Isabella at Midtown, a $42 million, 163-condominium community located in Midtown. The renderings are a preliminary representation of the building's potential interiors and showcase an array of options and finishes.
---
Featured Listing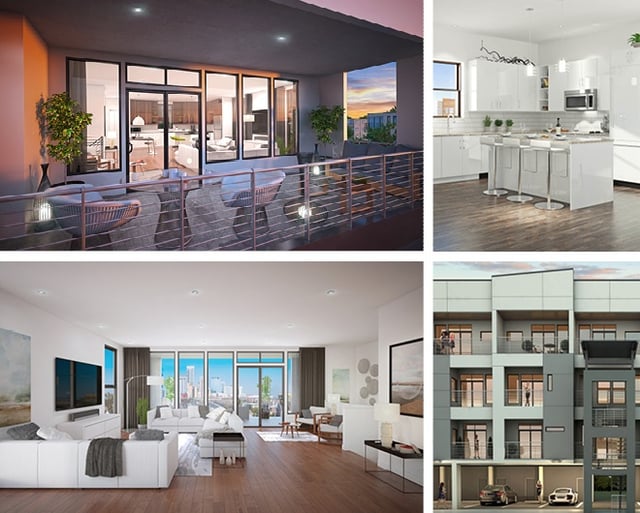 PARC AT MIDTOWN – 2401 CRAWFORD, B308
Featured listing in Midtown … Parc at Midtown penthouse for sale: $394,020. Three bedrooms and 2 ½ bathrooms. A two-story penthouse complete with modern architecture, European-import cabinetry in kitchens and bathrooms, located in a gated community with reserved parking and an exclusive park for residents and their guests.