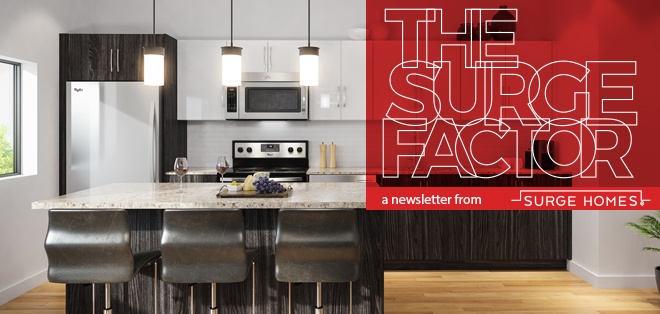 Greetings!
As we enter March, there's no slowing us down! We're moving right along with Museum BLVD and Parc at Midtown continues moving forward. Pictured above is a rendering of a penthouse kitchen at Museum BLVD. Read on to learn what we've been up to this past month.
---
UPDATES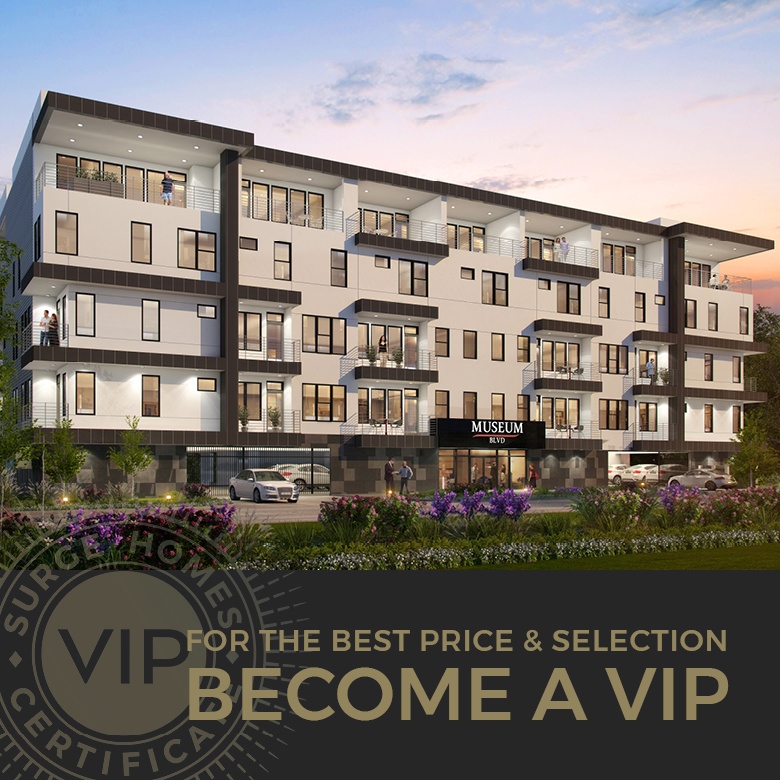 VIPs ENJOY FIRST CHOICE OF HOME, SPECIAL PRICING
Museum BLVD is the latest condominium community by Surge Homes and this four-story, mid-rise building is located in the heart of Houston's Museum District.
With 37 homes, including one- and two-bedroom condos starting from $220,000, and two- and three-bedroom, two-story penthouses priced from $362,000, prospective buyers have a choice of eleven floor plans from which to choose and a selection of professionally coordinated European-inspired, interior design packages.
Our unique VIP Reservation Program offers future homeowners the chance to take advantage of this program that allows them to be first in line to choose and purchase their favorite residence at special pricing ahead of the general public. But don't delay … In just nine days in February, we sold 11 VIP Certificates. The window for this opportunity will close soon. For more information on becoming a Museum BLVD VIP, contact one of our reps at 713-840-8400.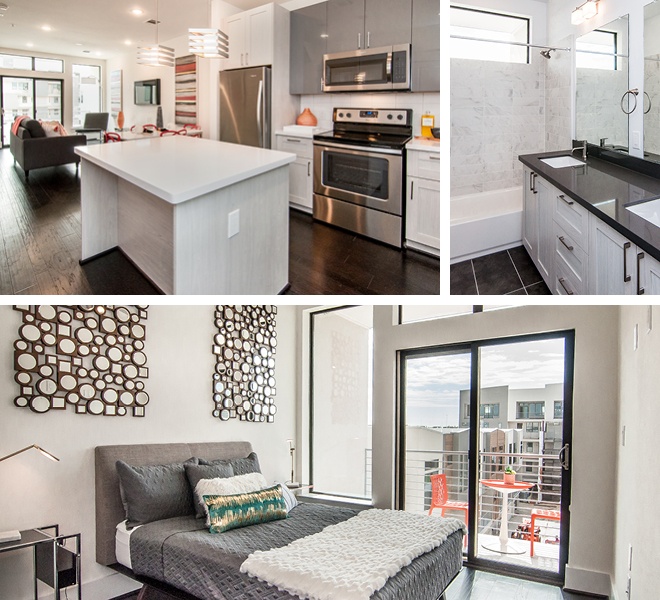 mODEL hOMES sHOWCASE qUALITY, dESIGN
We understand that purchasing a home is a big decision. You're interested, but not sure. Let us help put you at ease by inviting you to visit and tour our model homes. This will allow you the opportunity to see exactly the level of quality and variety of designs we offer in our many home types. Whether you're looking for a townhome on the park at Parc at Midtown, a penthouse at Museum BLVD, or a single-family home at Upper Richton, our models will give you an up-close-and-personal preview of actual kitchen and bathroom designs offered at any one of our communities and give you peace of mind during the decision-making progress. Contact us today to schedule a tour.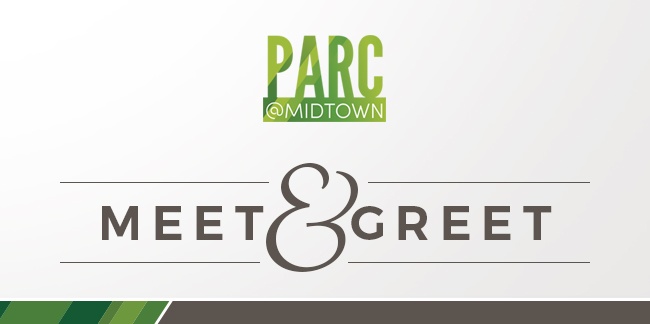 hOMEOWNER jOURNEY tEAM hOSTED nEW oWNER mEET & gREET
As we near delivery of Parc at Midtown's McGowen Building and townhome building C1, our Homeowner Journey team invited future residents of these two building out to the Sales Gallery to share details about their transition from homebuyer to homeowner. Annie and Emily offered information about the closing process; a member of the HOA management team was on-hand to answer questions; and vendors who provide services to the community also were available to offer information.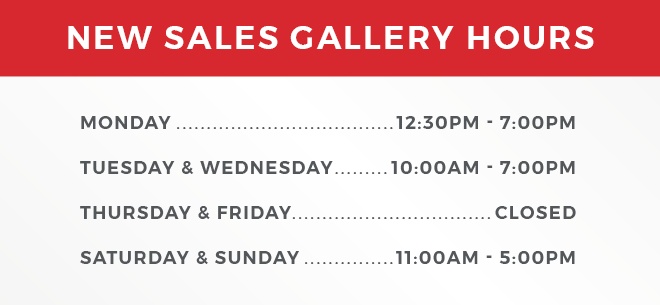 sALES gALLERY sPRINGS fORWARD WITH nEW hOURS
With daylight saving time right around the corner, please make note of the Sales Gallery's updated hours, effective Monday, March 12. Until that time, you'll find our reps during normal hours: Monday from 12:30 to 6 p.m.; Tuesday and Wednesday from 9 a.m. to 6 p.m.; and Saturday and Sunday from 11 a.m. to 5 p.m. We are closed on Thursday and Friday. For a visit, please call 713-840-8400 or schedule an appointment here.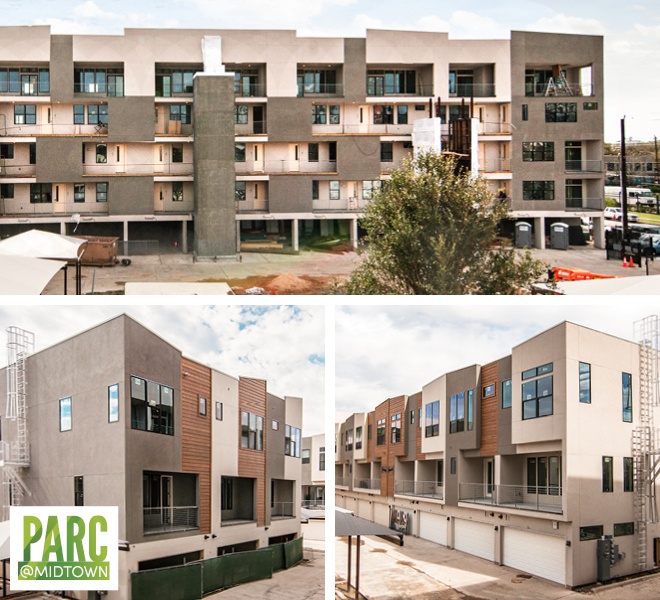 CONSTRUCTION MATTERS
Construction at Parc at Midtown is progressing nicely as we get closer to an April move-in date for both the McGowen Building (building B) and townhome building C1. The construction team continues work on the trim stage (plumbing, air conditioning and electric) and will soon begin flooring and finalizing homes in building B. Stair tower construction will be completed this month. Townhome building C1 is completing the mechanical trim stage and will start flooring installation soon.


---
pRESS rELEASE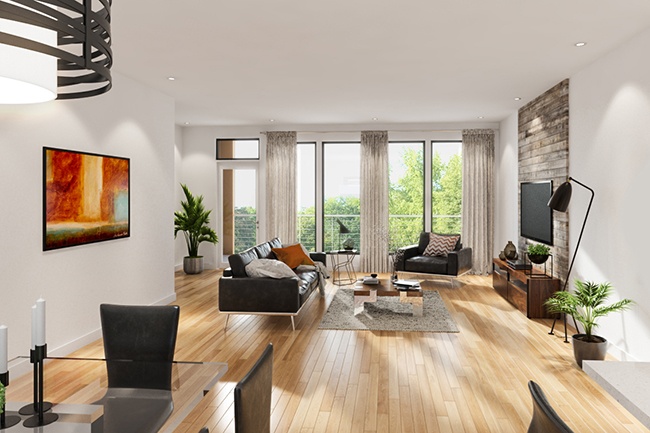 mUSEUM bLVD cONDOS cOME TO lIFE WITH 3-d iMAGES
Developer Reveals Renderings for Museum District Condo Community
HOUSTON – (March 1, 2018) – Surge Homes releases new renderings of its Museum BLVD condominiums to reveal open-concept living spaces and large terraces with its signature European designs.
---
fEATURED bLOG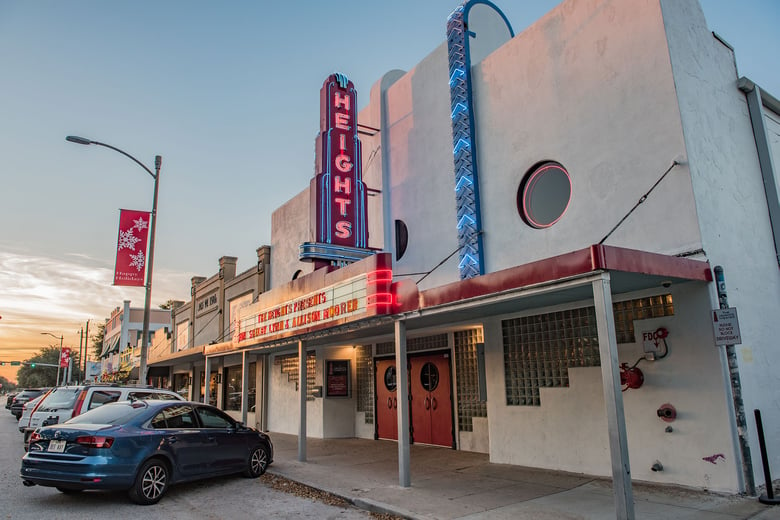 QUINTESSENTIALLY hOUSTON: tHE hEIGHTS
Perhaps the main thing that makes a collection of houses a "neighborhood" is a sense of community. Unfortunately, too many neighborhoods don't have it.
---
sURGE hOMES iN tHE nEWS

LAURÉATS AUX PRIX PERFORMANCE ESG UQAM
Deux Leaders Exceptionnels Du Secteur De L'Immobilier

CONDO LIFE: HIGH-RISES LEND THEMSELVES TO CUSTOMIZATION
Moving into a high-rise doesn't mean you have to take the standard design offered, because customizing your space is always a possibility from ceilings to floors and in between.
Knowing your wants and needs is a priority, but it's the accent touches that can make your home unique with distinct finishes, spectacular design and overall presentation.
---
fEATURED lISTING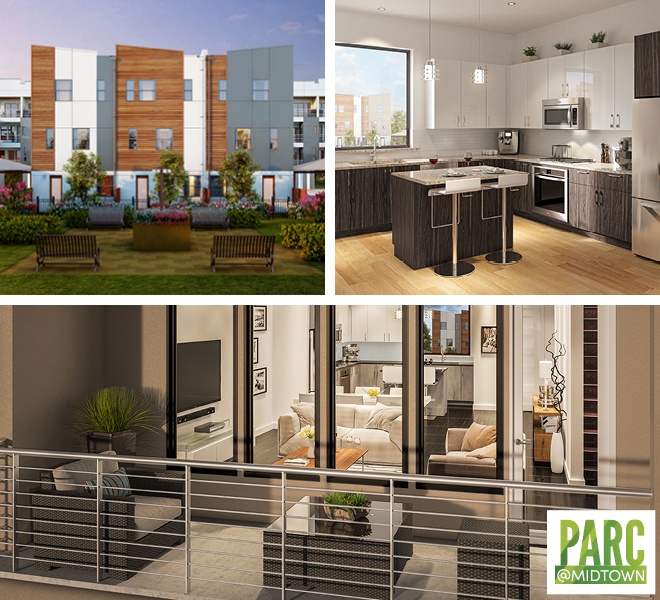 PARC AT MIDTOWN: 2401 CRAWFORD ST., D1-B
Featured listing in Midtown … Parc at Midtown townhome on the park for sale: $420,600. The finishes pictured in the design package above (cabinets, flooring, countertops, backsplash) are exactly what you will find in this brand-new home. This three-story, townhome is located on the perimeter of an exclusive park for residents and their guests, allowing you direct access via a pedestrian gate. Located in a secure, gated community, this townhome offers three bedrooms and 3.5 bathrooms, with modern architecture and European-import cabinetry in the kitchen and bathrooms. The home features a spacious balcony and two-car garage.