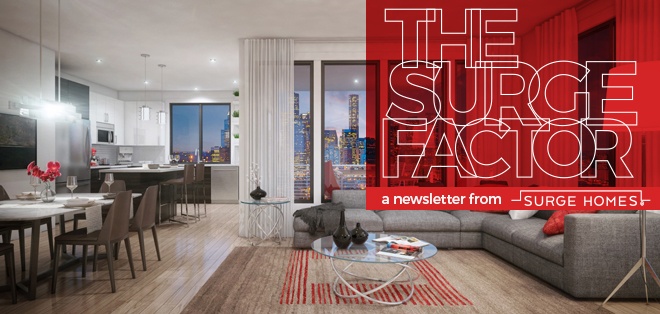 Greetings!
As the rhyme goes … April showers bring May flowers – and things sure are blooming at Surge Homes! In this newsletter, we wrap up May with a look at all of the exciting things happening for us right now. By the way, if you want to be in-the-know and the first to hear about our goings-on or find out helpful tips for buyers and investors, follow us on Facebook, Twitter, LinkedIn or Google+.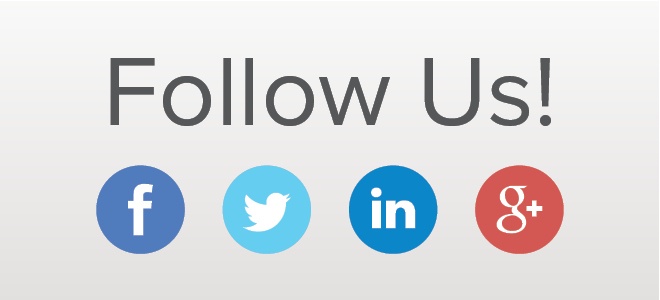 ---
Updates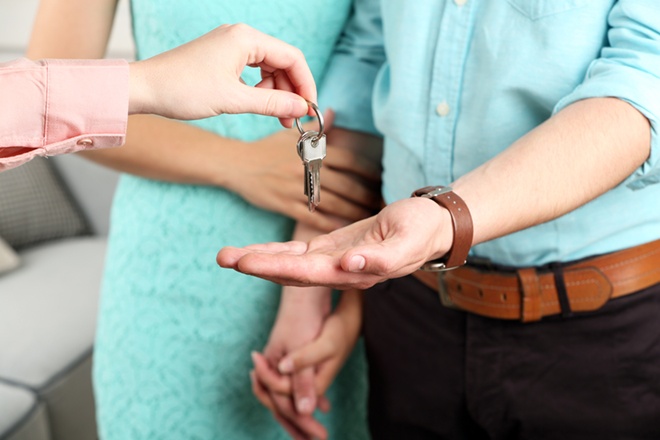 Special Delivery for Surge Homes Buyers
Mother Nature is cooperating and we've hit our stride. We delivered another Upper Richton home this month and are gearing up for several more in coming weeks and months, both at Upper Richton and Parc at Midtown. We're also working hard to have model homes ready so everyone can see exactly why we are the Inner Loop Market Leader. If you'd like to learn more about our available inventory, please contact Caroline or Stefanie at 832-509-2222 or schedule an appointment.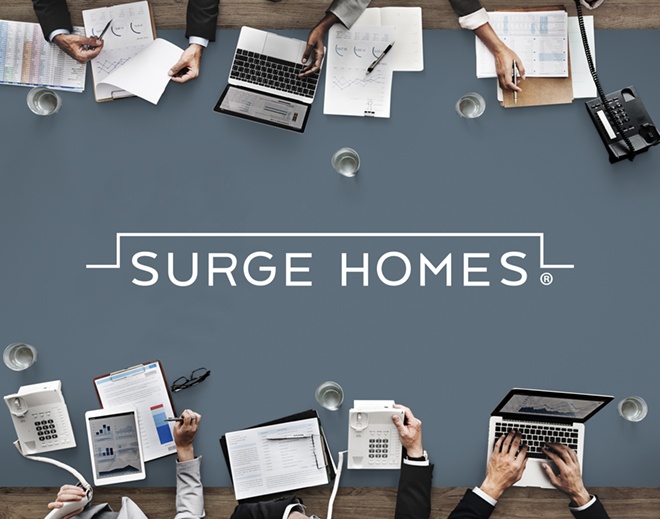 Team Work Makes a Dream Work
As we continue to bring affordable developments to Houston's Inner Loop, our team is growing by leaps and bounds. Recent additions include members of our in-house communications team and soon we'll bring on more sales and construction personnel. If you're interested in joining the Surge Homes team, please forward your resume to opportunity@surgehomes.com.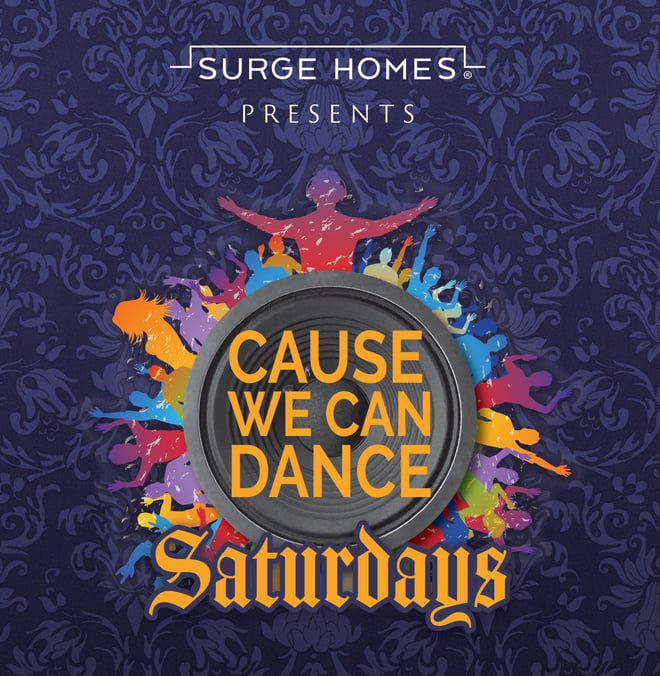 Surge Homes FUNdraising Event Delivers for Houston Homeless Youth
We couldn't be happier with the success of our Cause We Can Dance Saturdays series of events during the month of May. We raised much-needed funds for Covenant House Texas to support their efforts benefiting Houston's homeless, aged 18 to 20. Thank you to those that contributed to our cause – your generosity does not go unnoticed. We are dedicated to continuing our FUNdraising activities on their behalf and hope you will join us in future endeavors.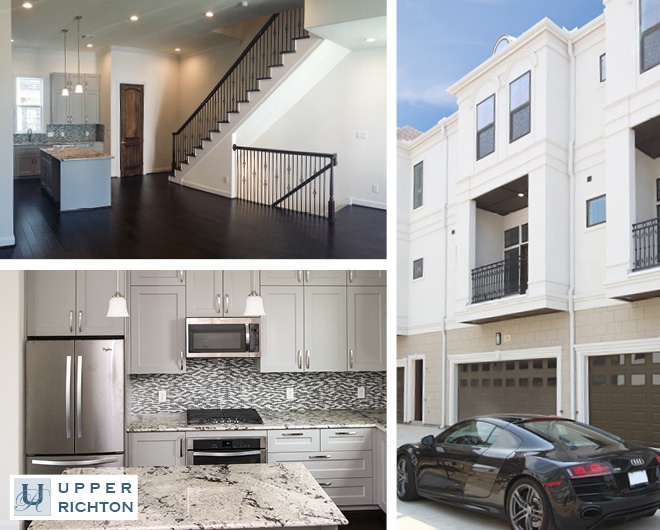 Construction Matters
Our Upper Richton construction crew delivered its second home in May and three of the four townhomes in this development are complete. We are close to finishing the remaining Upper Richton homes and anticipate completion by the end of June.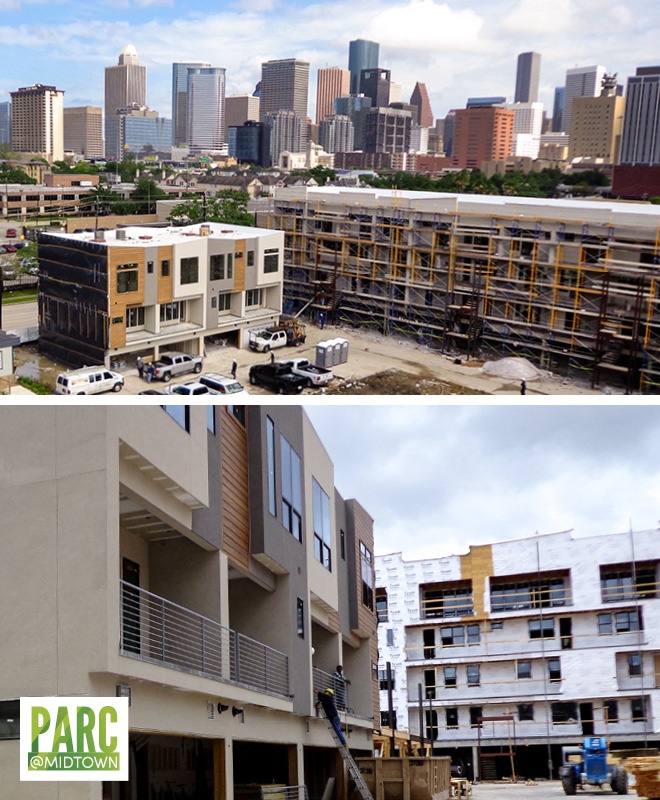 The Parc at Midtown construction team is beginning the installation of interior finishes and the mechanical trim phase, which includes plumbing fixtures; heat, ventilation and air conditioning (HVAC) grills; and electrical wiring and plugs, in townhomes. The team will continue with the installation of drywall, trim and cabinetry during the month of June for the Hadley Building and begin framing the exterior stairways. Installation of mechanicals (plumbing, HVAC, electrical and low voltage) continues in the McGowen Building.


---
Featured Blogs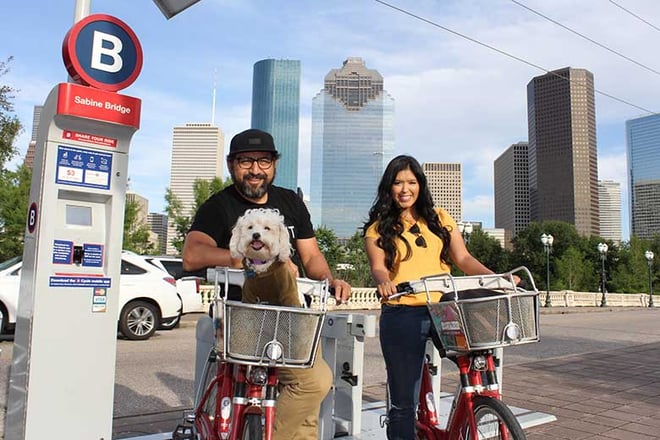 Let's Ride: Cycling Around Midtown
All around Midtown you'll find people on bikes. And not just during the "Critical Mass" events that take over streets each month and make it impossible to drive a car.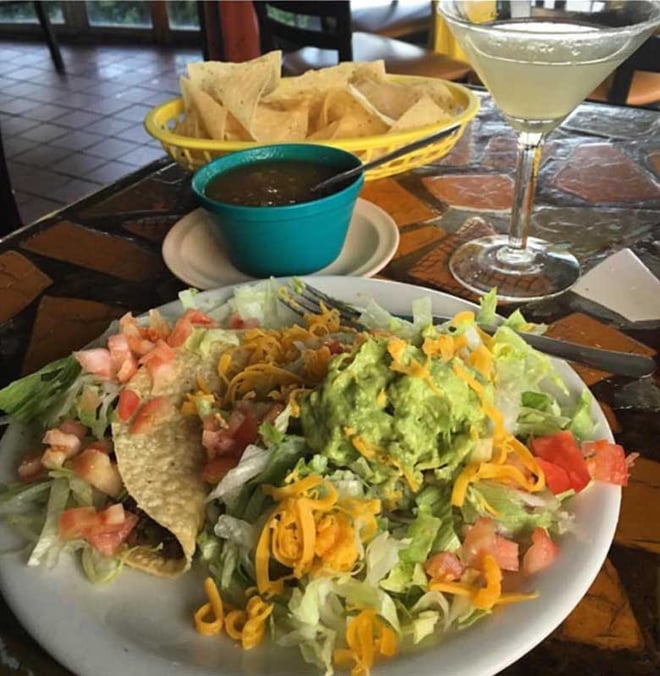 Museum District Dining: Restaurants Within a 15-minute Walk of
Museum BLVD
A diverse selection of restaurants reveals itself after a short stroll through the Museum District of Houston. Family-owned cafes and regional restaurant chains serve clients from near and far. For residents of Museum BLVD, some of these restaurants can be reached within 15 minutes on foot.
---
Press Release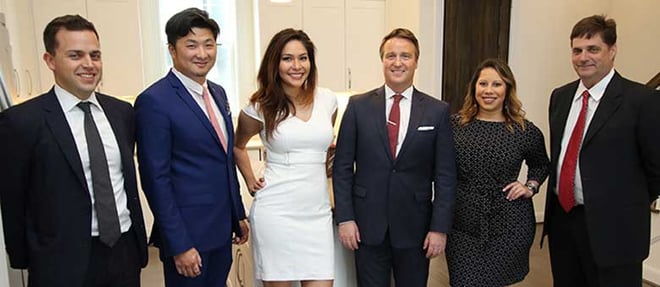 Surge Homes Delivers First Upper Richton Townhome
HOUSTON – (May 1, 2017) Surge Homes® announced the delivery of the first home in its Upper Richton development, a community of 13 brand-new townhomes and single-family homes in the Upper Kirby District of Houston. In 2017, alone, Surge Homes will hand over the keys to more than 80 homebuyers.
---
Featured Listing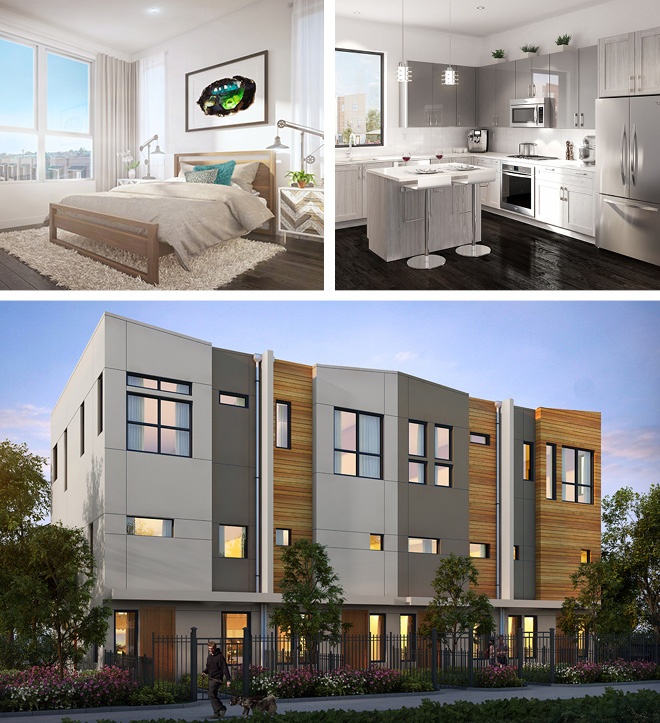 PARC AT MIDTOWN – 2401 CRAWFORD ST., C1-A
Featured listing in Midtown … Parc at Midtown townhome for sale: $350,300. Three bedrooms and 3½ bathrooms with 1,512 square feet. A three-story townhome complete with modern architecture, imported German-made cabinetry in kitchens and bathrooms, located in a gated community with a two-car garage, private yard and an exclusive park for residents and their guests.


---

VIP Status Comes with Privileges
VIP Reservation sales are progressing nicely at The Isabella at Midtown where lofts, condos and penthouses are available and priced from the $150s to the $600s. The Surge Homes VIP Reservation Program offers prospective homebuyers the opportunity to select the home of their choosing before others by joining a list and purchasing one of our homes at a special price – prior to the general public sales launch. VIP Reservations are available for $1,900, which goes into escrow, and is applied to the final purchase price of the home once under contract. If your dream is to own a home in a great Inner Loop neighborhood, take advantage of the VIP Reservation Program today!