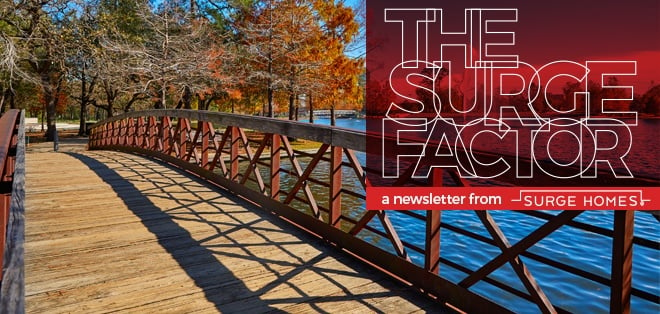 Greetings!
Hermann Park is beautiful in the fall (pictured above), is it not? If you have time, take a stroll around McGovern Lake and you'll see exactly what we're talking about! As a resident of our newest development, Museum BLVD, this is what you could come home to every day. The month of November brought fantastic news to Surge Homes and solidifies our standing in the Houston real estate market. With the success we are experiencing with the recent launch of our third development, we are just getting started. Read on to learn more.
---
Updates

AGENTS OF CHANGE
We are beaming with pride to be named one of three finalists for Developer of the Year in Houston Agent Magazine's 2016 Houston Agents' Choice Awards! In 2016, we launched three Inner Loop developments that earned us the distinction of "fastest-selling new home builder in our market." Additionally, we were the first developer to bring – and build – tiny condos to Houston. We also were one of five nominees in Construction Dive's 2016 Dive Awards for Homebuilding Innovator of the Year across America.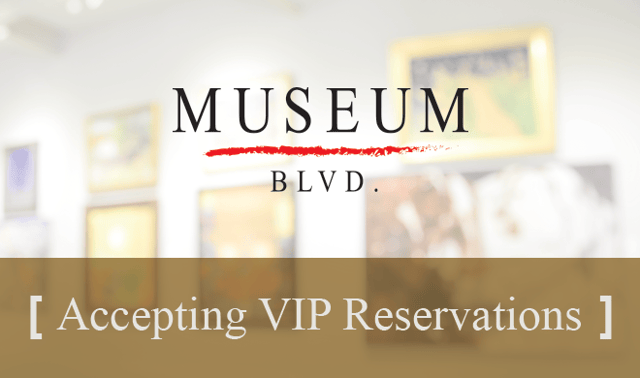 A VIP SUCCESS STORY
It's no surprise that we experienced record-breaking VIP Reservation sales for Museum BLVD over the Thanksgiving Holiday weekend with a whopping 22 VIP Reservations for our condos that range from the high $130s to the low $460s. According to Houston Agent Magazine and based on a recent market analysis by Paige Martin, broker associate with Keller Williams Memorial, the Rice/Museum District area is the sixth most expensive neighborhood in Houston. VIP Reservations are still available for $1,900, which goes into escrow, and is applied to the final purchase price of the home once under contract. What's not to love about an affordable condo in this Inner Loop community? Schedule an appointment to purchase your VIP Reservation today.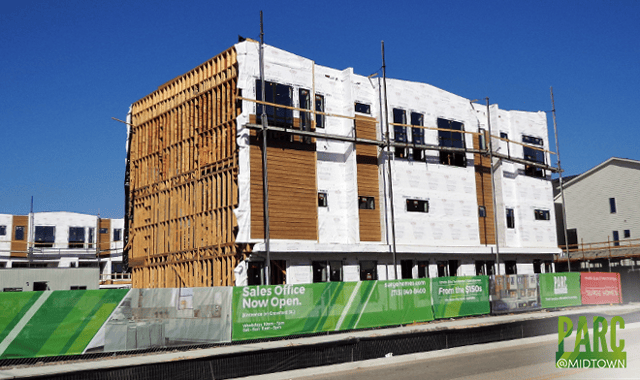 CONSTRUCTION MATTERS
Great strides are being made at both the Upper Richton and Parc at Midtown developments.
Parc at Midtown townhomes are going through the mechanical rough-in stage, while we begin framing the Hadley Building. The next step for the McGowen Building is beginning vertical columns. Site paving for the entire development will be finalized in December.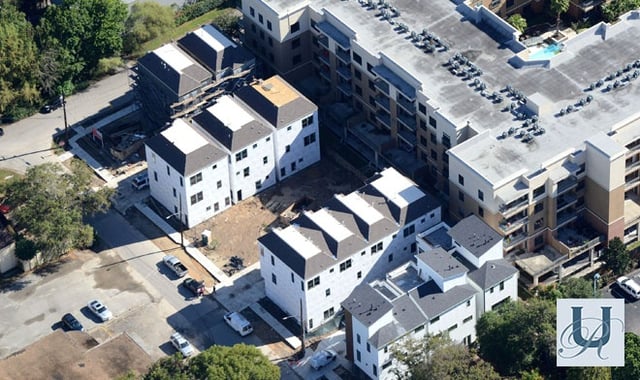 We are beginning the interior trim of our first six homes at Upper Richton, while continuing to finish up the drywall. You also will see stucco on these first six homes soon. Additionally, we'll begin drywall on three more homes by the end of the month.
---
Surge Homes In The News

2016 HOUSTON AGENTS' CHOICE AWARDS FINALISTS - REVEALED!
We had a strong roster of Agents' Choice nominees this year, and received thousands of votes from Houston-area real estate professionals.

THE 2016 DIVE AWARDS FOR THE CONSTRUCTION INDUSTRY
The construction industry is often thought of as change-averse. However, there are more than a few companies and executives bucking that notion by championing new ideas and approaches to keep up with an industry that does evolve, even if it happens slowly. That openness to change is a recurring theme among our 2016 Dive Awards winners.
---
Featured Blog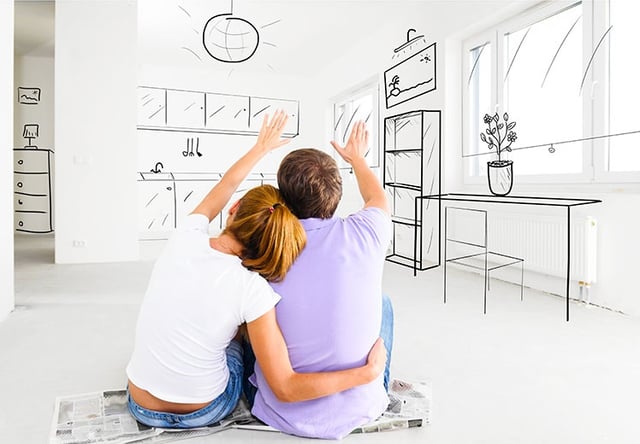 CAN I AFFORD A NEW HOME ON MY SALARY?
Owning a home of your own is within reach and it doesn't mean your income has to be six (or more!) figures to make it happen. Are you ready for your a-ha! moment? For example, a salary of $53,000 will allow you to purchase a Surge Homes loft with a balcony for $145,624 at Museum BLVD with a 5 percent down payment.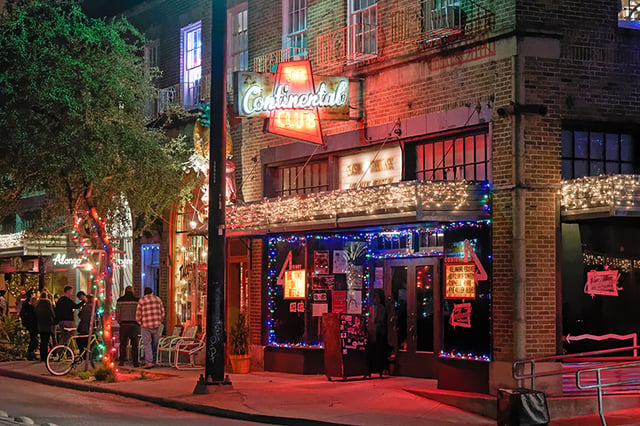 HOT MUSIC VENUES IN HOUSTON'S INNER LOOP
If you enjoy live music, there are a number of great places in Houston where talented musicians play – and they just happen to be near a Surge Homes community (or three!). There's no longer any reason to miss a show since you'll be in such close proximity to top acts from around the country.
---
Featured Listing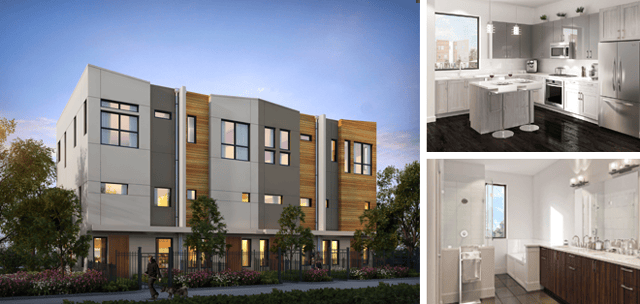 PARC AT MIDTOWN - 2401 CRAWFORD ST., C2-B
Featured listing in Midtown … Parc at Midtown townhome for sale: $347,300. Three bedrooms and 3 ½ bathrooms with 1,368 square feet. A competitively priced, luxury, three-story townhome complete with modern architecture, exclusive park for residents, private parking and European-designed finishes.