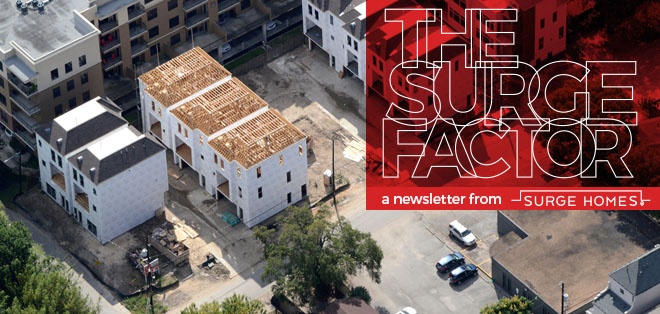 Greetings!
October was an amazing month for us as our communities start taking shape and we are doing our namesake, Serge Lemieux, proud! Named after co-owner Ben Lemieux's father, Surge Homes is literally surging forth from the ground with the construction of Upper Richton and Parc at Midtown! Progress abounds this month so read on to learn more about what we've been up to this past month.
---
Updates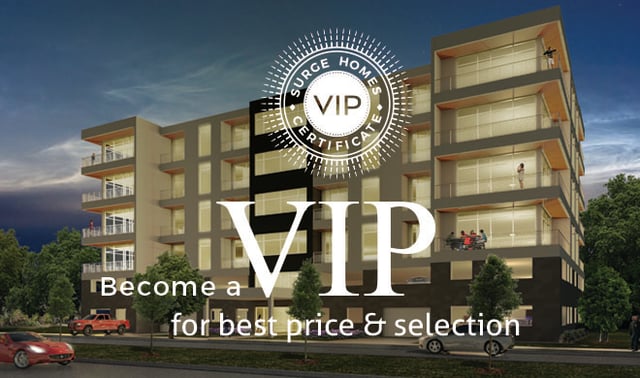 VIP Privileges
Sales of VIP Reservations for Museum BLVD, our latest condo community, are underway and going well. A VIP Certificate allows interested home buyers the chance to join a waiting list and be one of the first to purchase one of our homes at special pricing – before launching sales to the general public. The cost of a VIP Certificate is $1,900, which goes into escrow, and is applied to the final purchase price of the home once under contract. With prices for Museum BLVD condos starting in the $130s, you won't want to miss out on this opportunity!
Designs for Every Style
To date, each and every new homeowner of Upper Richton and Parc at Midtown has made their design selections from Surge Homes' collection of 70 professionally coordinated packages, which include flooring, cabinetry, countertops, backsplashes and wall tiles.
Sales Office
Please note the hours at our Sales Office are now Monday through Wednesday from 10 a.m. to 7 p.m., and Saturday and Sunday from 11 a.m. to 5 p.m. We are closed Thursday and Friday. Would you like to schedule an appointment to learn more about the homes we have available? Please call (832) 509-2222 or make an online appointment here.
---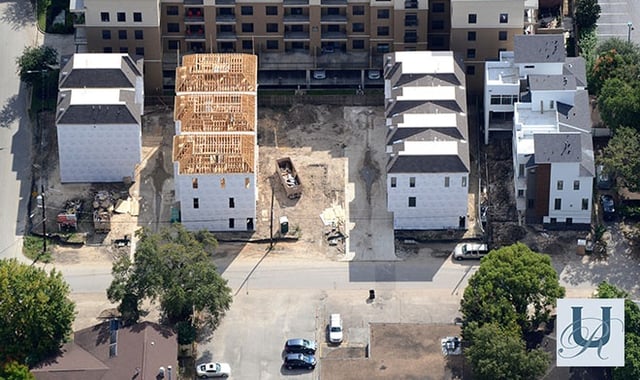 Construction Matters
Great weather means great progress! Our construction team is doing a fantastic job and you can really see the quality and craftsmanship of their work as Upper Richton and Parc at Midtown are now well underway.
In just a few days, we will begin drywall on our first six homes at Upper Richton. Additionally, several homes are in the final phase of mechanical rough-ins and we're beginning rough-ins on three more.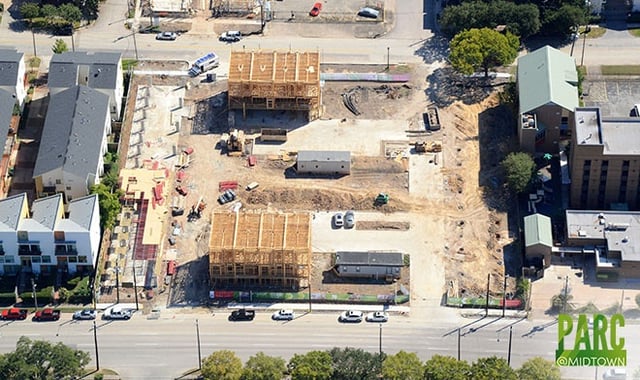 Parc at Midtown townhomes are framed and we will be installing windows, doors and roofing in the coming days. The Hadley Building is in the vertical construction phase as we prepare to pour the elevated foundation. We will pour piers and complete the slab for the McGowen Building soon. November also will see us continue to pave the remainder of the community.
---
Surge Homes In The News

HOUSTON DEVELOPER LAUNCHES LATEST CONDO PROJECT IN MUSEUM DISTRICT
For original news article, click here.
Surge Homes has begun pre-sales in a new affordable condominium community in the Museum District.
The Houston developer plans to develop Museum BLVD, a six-story, 50-unit condominium project at 4819 Caroline St. The $11 million project is a 10-minute walk to Hermann Park and is near the Houston Metro's Wheeler light rail station.

SURGE HOMES BEGINS WORK ON MUSEUM BLVD. PROJECT
For original news article, click here.
Houston developer Surge Homes has begun work on Museum Blvd., its $11 million, 50-condo community in the Museum District set to open in 2018.

WALKABILITY IS KEY IN MUSEUM DISTRICT DEVELOPMENT
For original news article, click here.
HOUSTON—Museum BLVD is a 50-condominium mid-rise development located in close proximity to the cultural and recreational amenities of the district, with homes ranging from the $140,000s to the $340,000s.

SURGE HOMES ANNOUNCES MUSEUM DISTRICT MID-RISE CONDOS
For original news article, click here.
Surge Homes is opening another mid-rise, space-efficient condo development – this time within Houston's bustling Museum District.

Buyers can pay $1,900 to secure a premier layout, which is later applied to the purchase price or fully refunded.

Completion is expected in 2018.

MULTIFAMILY FEELS OIL RIPPLE BUT NOT ENOUGH TO DAMPEN SALES
For original news article, click here.
OCTOBER 20, 2016 | BY LISA BROWN
HOUSTON—Despite demand being slightly reduced because of oil prices, a multifamily builder says it cannot build townhomes fast enough in the Hadley Building, and will run out of inventory before delivery.
SURGE HOMES ANNOUNCES NEW AFFORDABLE CONDOS IN HOUSTON'S INNER LOOP
For original news article, click here.
by Anca Gagiuc
The firm is one of the first to introduce affordable and space-efficient condos to the Houston market.
Houston—Surge Homes announced it has begun development of a new affordable condominium community in Houston's Museum District. Prospective homebuyers can acquire a certificate through the company's VIP Reservation Program, which provides the option to secure priority of a residence when they are released for final sale in a few months. Move-in is expected to take place in 2018.
---
Featured Blogs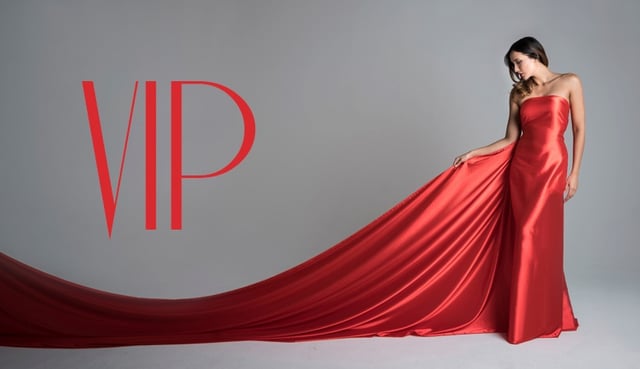 BECOMING A SURGE HOMES VIP
Surge Homes created the VIP Reservation Program, a never-before-seen opportunity for homeownership in Houston's prime Inner Loop neighborhoods.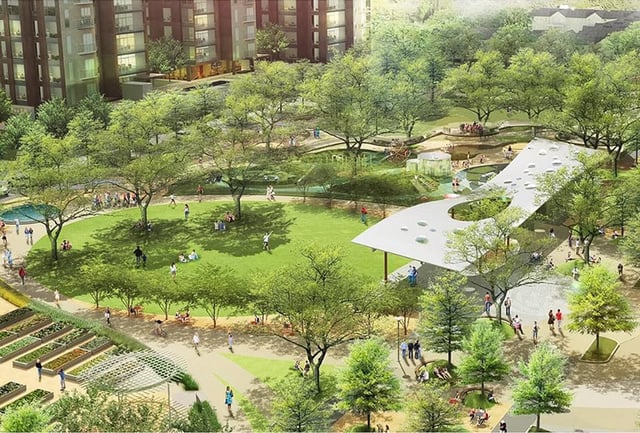 SOWING NEW SEEDS: AN IMPROVED PARK OPENS NEAR UPPER RICHTON
Upper Kirby has a contender-in-training for Houston's top park. The Upper Kirby Management District partnered with the City of Houston to make Levy Park, located at 3801 Eastside St., ready for visitors by the end of the fall season. The revitalized green space is expected to join the ranks of projects such as Discovery Green, Bagby Park and Hermann Park as prominent outdoor destinations for Houstonians.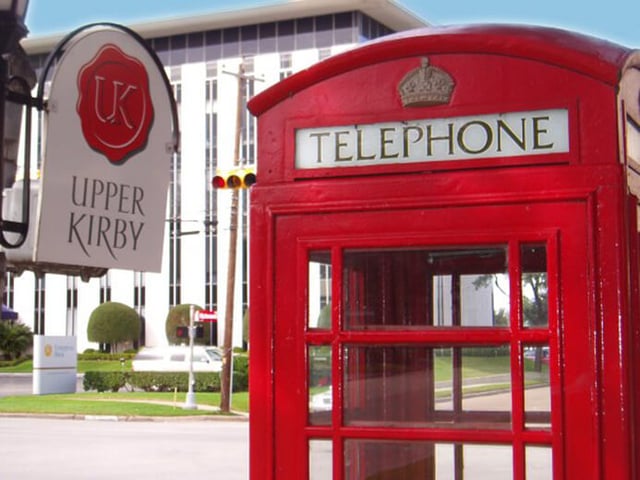 MEASURING THE MARKET: LUXURY HOMES IN UPPER KIRBY
Houston's Upper Kirby District has transformed dramatically over the last decade. The changes continue with hot new restaurants, shops, galleries and office buildings coming to the area. While some Houstonians are content driving to this evolving urban center, many are looking to move to Upper Kirby to be near the action. Closer access can come at a higher cost, but buyers at Surge Homes' Upper Richton community are finding homes at a reasonable price.
---
Press Releases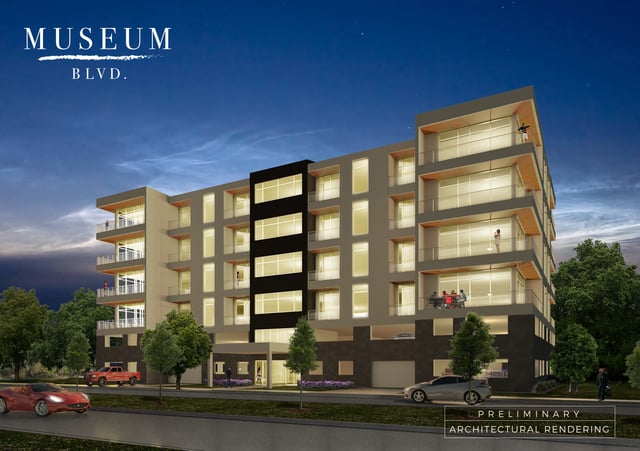 SURGE HOMES LAUNCHES NEW MUSEUM DISTRICT CONDO COMMUNITY
More Affordable Condos Come to Houston's Inner Loop
PRESS RELEASE
HOUSTON – (Oct. 3, 2016) – Surge Homes begins development of Museum BLVD, a new, affordable condominium community in Houston's prestigious Museum District neighborhood with homes that range from the $140s to the $340s. Prospective home buyers can purchase a certificate through Surge Homes' VIP Reservation Program, which provides them the opportunity to secure priority of a home when they are released for final sale in a few months.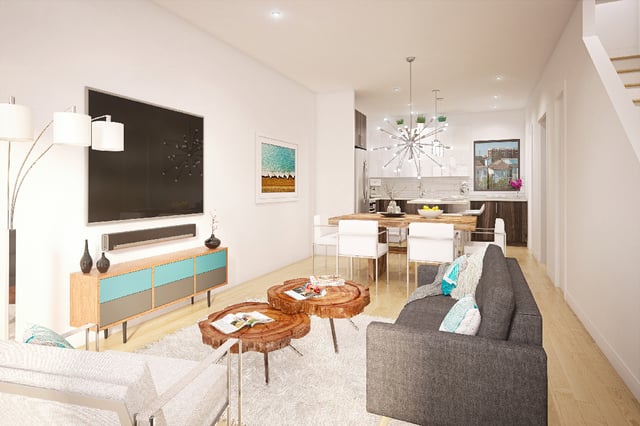 SALES OF SURGE HOMES® POPULAR SKY TOWNHOMES™ PROVE HIGH DEMAND
Parc at Midtown Offers Unique Floor Plan
PRESS RELEASE
HOUSTON – (Oct. 11, 2016) – Sales of Surge Homes innovative and one-of-a-kind Sky Townhomes, located within the Parc at Midtown community, are brisk with only four left on the market with prices starting at $272,305.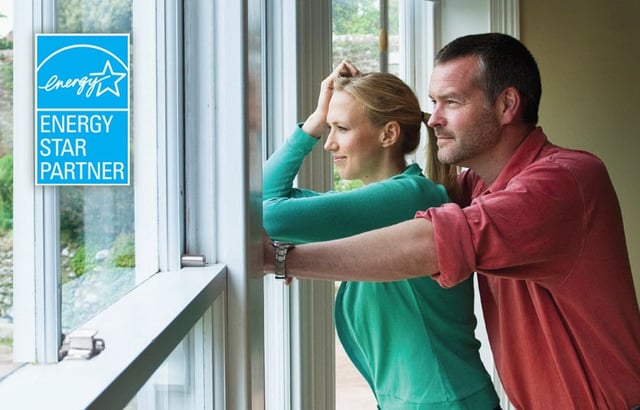 SURGE HOMES JOINS RANKS OF ENERGY STAR BUILDER PARTNERS
PRESS RELEASE
HOUSTON - (Oct. 28, 2016) - Surge Homes residences earned the ENERGYSTAR designation with its commitment to build high-grade, energy-efficient homes. The Environmental Protection Agency's ENERGY STAR program recognizes products that save and use energy wisely.
---
Featured Listing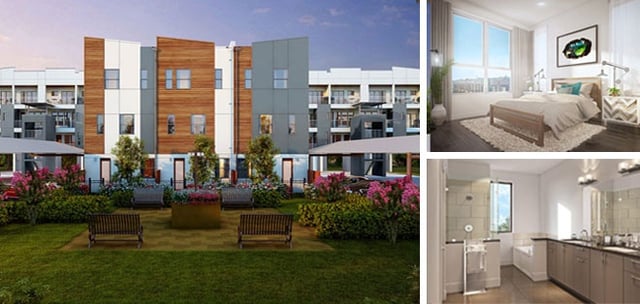 PARC AT MIDTOWN - 2401 CRAWFORD ST., D1-B
Featured listing in Midtown … Parc at Midtown townhome on the park for sale: $396,300. Three bedrooms and 3 ½ bathrooms with 1,530 square feet. A competitively priced, luxury, three-story townhome complete with modern architecture, exclusive park for residents, private parking and European-designed finishes.