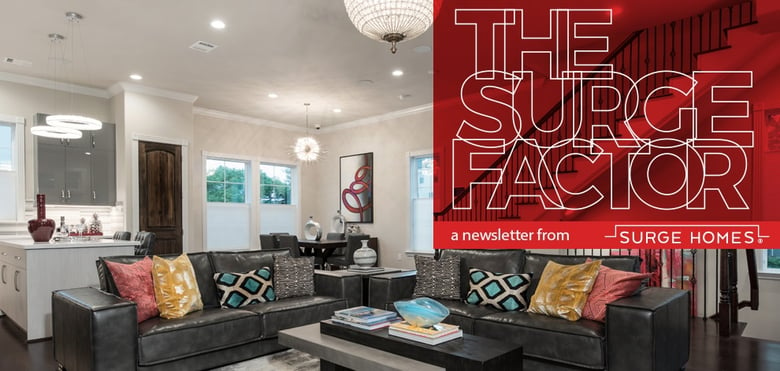 Greetings!
Great things are happening for Surge Homes right now! In September, we were privileged to be among the 2017 inductees into the Marvin Hall of Fame for Design Excellence presented by BUILDER magazine. Also, we recently closed on the first townhomes at Parc at Midtown. It's fantastic to see the fruits of our labor, and every member of our team from operations and construction to communications and sales played a vital role in our success! Please enjoy this edition of our monthly newsletter.
---
UPDATES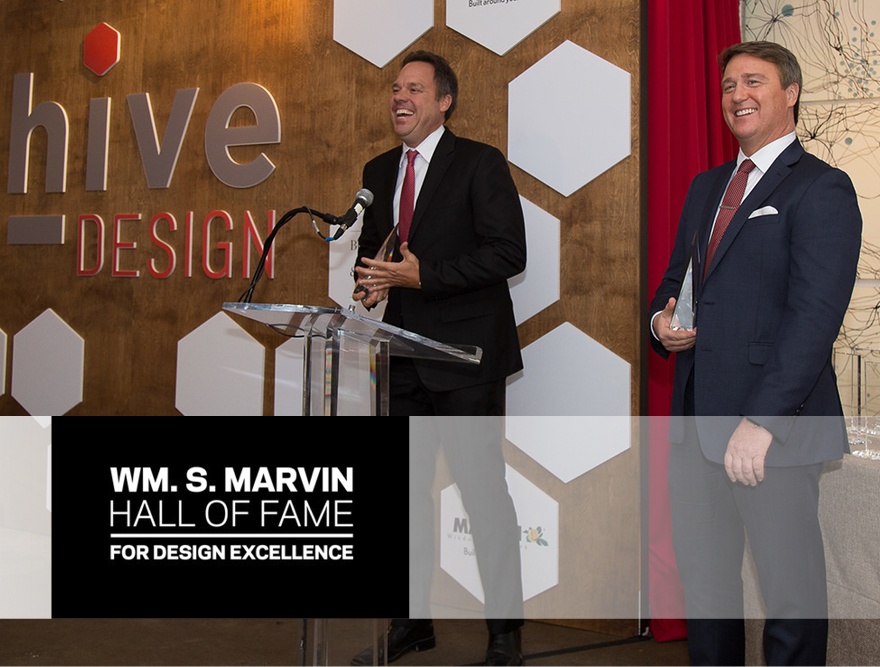 INNOVATION, DETERMINATION PLAY ROLE IN MARVIN DESIGN AWARD
According to BUILDER magazine, " … testing design boundaries … " is one of the hallmarks of this award and Surge Homes is no stranger to this concept. As the only builder in the state of Texas to receive this honor in its 13-year history, the William S. Marvin Hall of Fame for Design Excellence award is based on merit and inductees from across the U.S. and Canada are selected by a panel of editors and previous winners. We bring more affordable products to homeowners by creating European-inspired, innovative floor plans that maximize space in elegant, new building types – some of which were not previously seen in Houston – that include cabinetry from Germany that is exclusive to Surge Homes and a multitude of sophisticated interior design packages. Ben Lemieux and Louis Conrad, Surge Homes' chairman and president, respectively, traveled to Washington to attend the HIVE Design Conference and receive the award at a luncheon ceremony. Read our press release for more information on this prestigious award.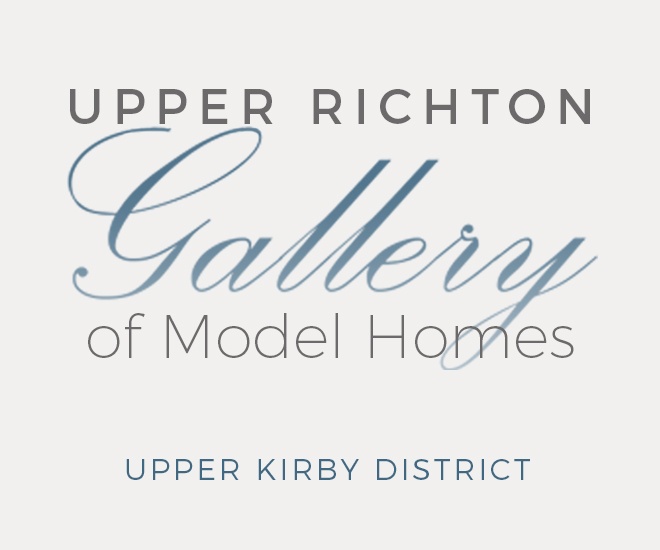 PREVIEW LUXURY, LOCATION WITH THE UPPER RICHTON GALLERY OF MODEL HOMES EVENT
We're excited for all of Houston to see what we have been building. Join us Saturday, October 14 from 1 to 5 p.m. at 2307 Richton St. for the Upper Richton Gallery of Model Homes. It's your chance to preview our four model homes in the Upper Kirby neighborhood. Stop by and tour townhomes and single-family homes, alike, and enjoy refreshments while you visit with our team.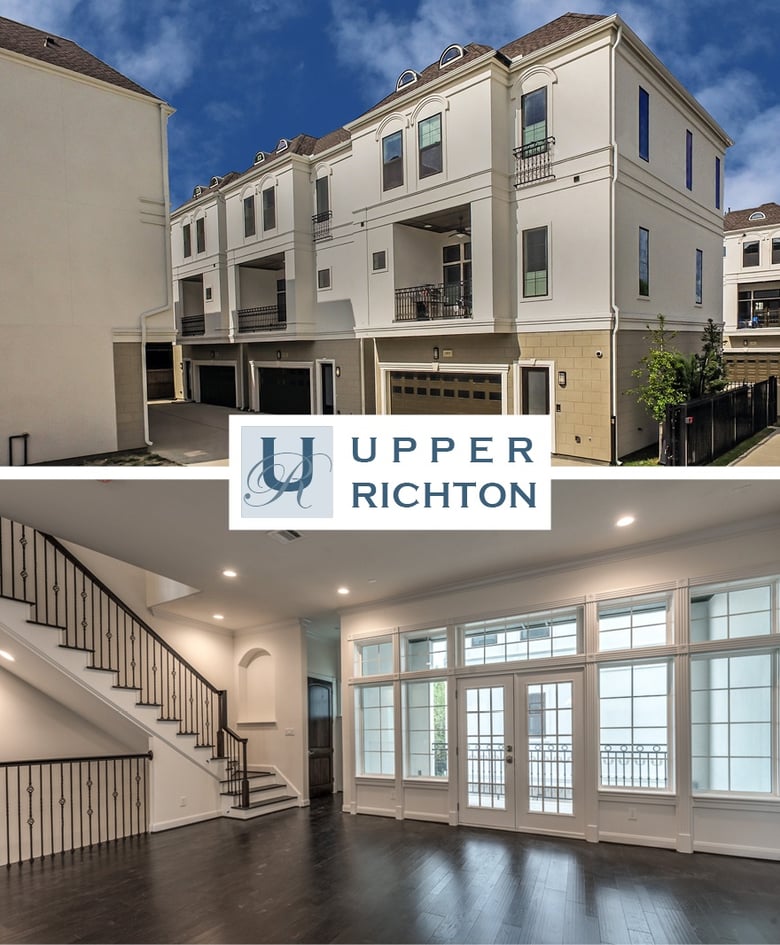 CONSTRUCTION MATTERS
The construction team has performed all Quality Assurance checks for Upper Richton homeowners. Four model homes are available to tour every Saturday and Sunday from 11 a.m. to 5 p.m. and Monday, Tuesday and Friday from 10 a.m. to 7 p.m.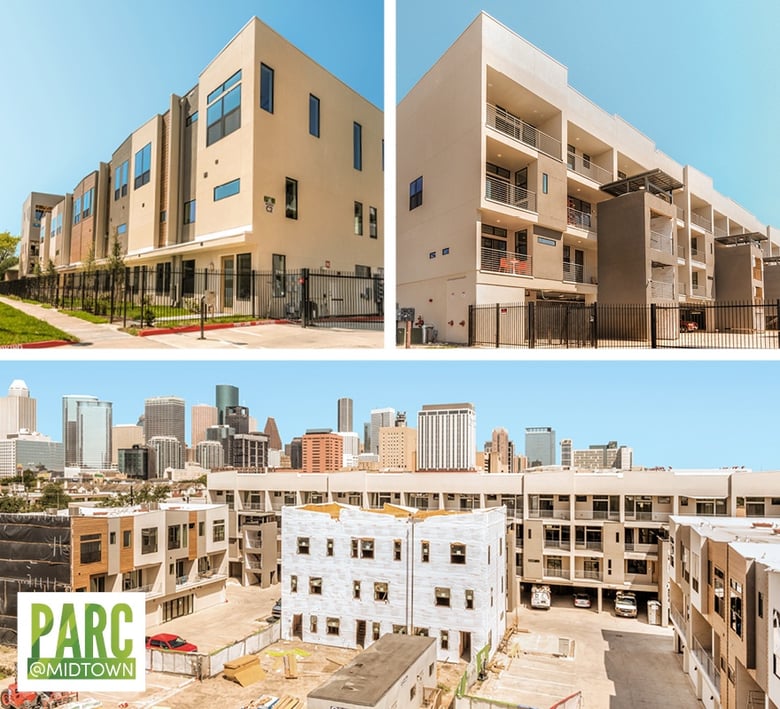 Our Parc at Midtown construction crew is working hard to bring this development to fruition.
The Hadley Building is being readied for lucky homeowners of the first micro condos and Sky Townhomes® in Houston and is closing in October and November. The McGowen Building will continue with the installation of insulation and drywall this month.
Townhome buildings C2 and C4 are also closing this month. The exterior stucco is complete for building C1 and the team will begin installing insulation, as well as go through mechanical rough inspections. Framing for the first townhomes that sit on the community's private park is complete and the mechanical rough stage, which includes installation of plumbing, electric, and heat ventilation and air conditioning (HVAC) components, will begin soon.
Additionally, two model townhomes and our new sales gallery will open by the end of October.
---
SURGE HOMES IN THE NEWS

2017 MARVIN DESIGN AWARD: SURGE HOMES
The Founders Of Surge Homes Have Shaken Up Houston's Condo Market With An International Point Of View And A Forward-Thinking Vision.
In a state that prides itself on its large size, one Texas home building firm has set itself apart with tiny European-inspired condos.
2017 MARVIN HALL OF FAME WINNERS
The winners of this year's prestigious award are known for testing design boundaries in a variety of settings.
The best architects, builders, and designers have a style that sets them apart. This year's inductees into the Wm S. Marvin Hall of Fame for Design Excellence embody that sense of uniqueness with one-of-a-kind projects that go beyond meeting clients' need for shelter. Their finished products set new standards for residential design excellence.

CONDO LIFE: HIGH-QUALITY FINISHES VITAL FOR LUXURY CONDO BUYERS
It's the little things that make a difference, especially in a luxe living high-rise in some of Houston's up-and-coming condo buildings.
Quality finishes are not only the icing on the cake in a home, but also customized, finessed touches that can allow for more comfortable living from ceiling to floor.
---
fEATURED bLOGS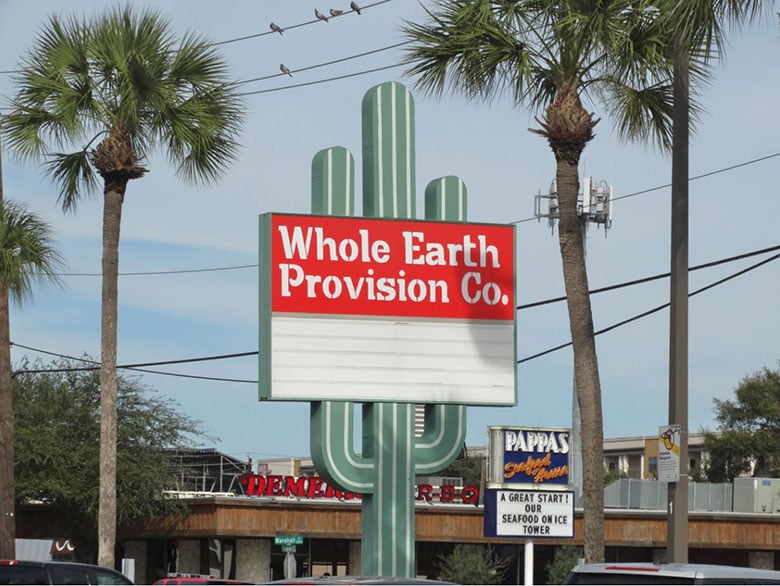 QUINTESSENTIALLY HOUSTON: UPPER KIRBY
The Upper Kirby neighborhood is rich with great restaurants, diverse retail and a variety of day-to-day necessities. From grocery stores like Whole Foods Market and Trader Joe's to specialty shops that are neighborhood favorites like Prism Dry Cleaners and River Oaks Flower House, Upper Kirby gives residents, including those at Surge Homes' new Upper Richton development, everything that's needed to make your home a comfy haven.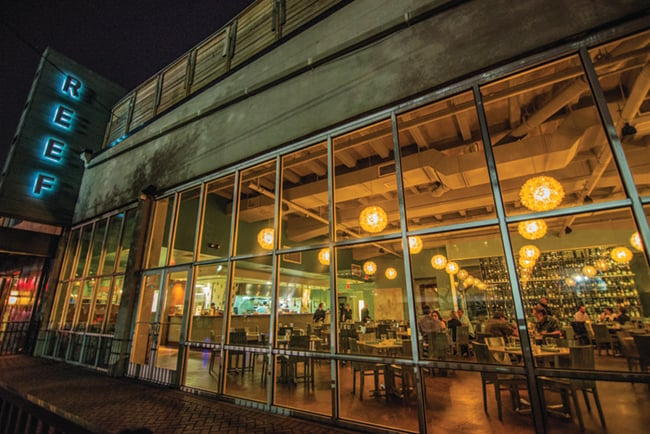 QUINTESSENTIALLY HOUSTON: MIDTOWN
When it was founded in 1906, the area now known as Midtown was a popular residential community. Over the years, more and more commercial businesses opened – including places to shop, eat and spend some downtime – which attracted developers of upscale living spaces.
---
FEATURED LISTING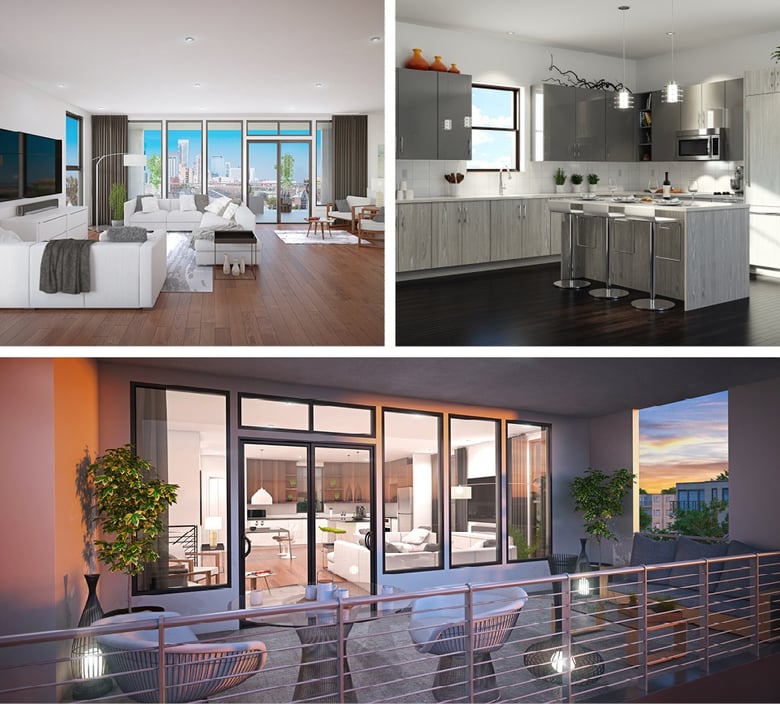 PARC AT MIDTOWN - 2401 CRAWFORD ST., B308
Featured listing in Midtown … Parc at Midtown penthouse for sale: $394,020. With an unobstructed view of downtown Houston, this three-bedroom and 2 ½ bathroom, two-story penthouse is complete with modern architecture and European-import cabinetry in the kitchen and bathrooms. It's located in a gated community with reserved parking and an exclusive park for residents and their guests.