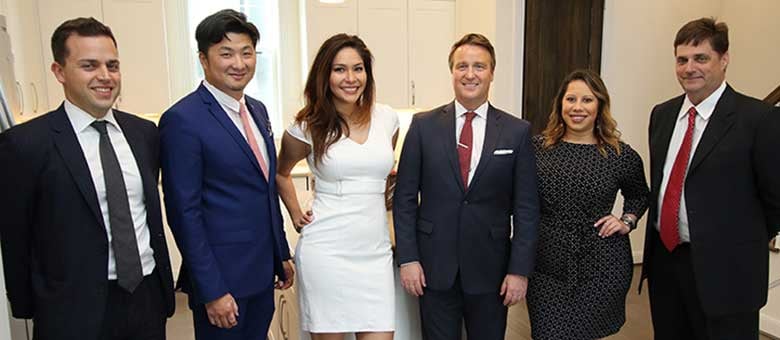 Press Release
HOUSTON – (May 1, 2017) Surge Homes® announced the delivery of the first home in its Upper Richton development, a community of 13 brand-new townhomes and single-family homes in the Upper Kirby District of Houston. In 2017, alone, Surge Homes will hand over the keys to more than 80 homebuyers.
"We are very excited to close the sale for the first home in Upper Richton, which offers Upper Kirby luxury at incredibly accessible price points," said Ben Lemieux, co-owner of Surge Homes.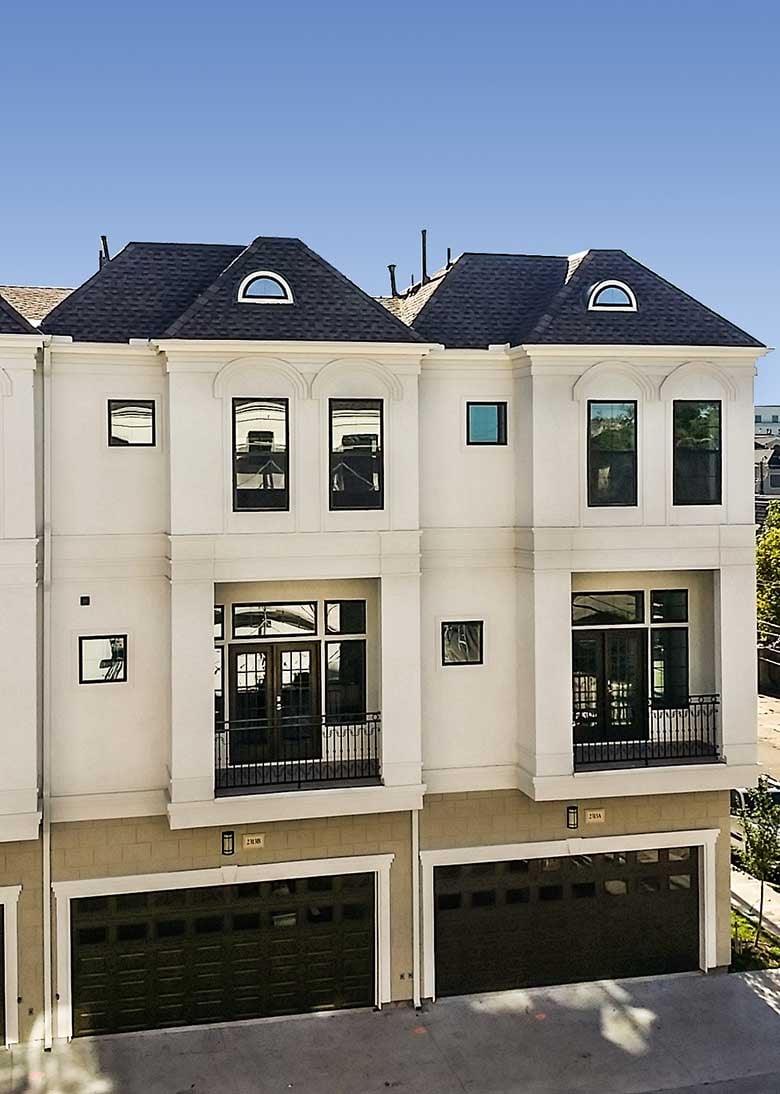 Surge Homes is a Houston-based developer and builder co-owned by Louis Conrad and Lemieux, with David Modlin serving as vice president of Development and Construction. Each of these company leaders have 28 years of experience in new residential construction.
The buyer closed Friday on a townhome in the $8.2 million development, located between Alabama Street and Richmond Avenue just east of Kirby Drive. At 55 percent sold, Upper Richton has one townhome and five single-family homes available for buyers looking to enjoy a luxury, pedestrian-friendly lifestyle in Houston's Inner Loop.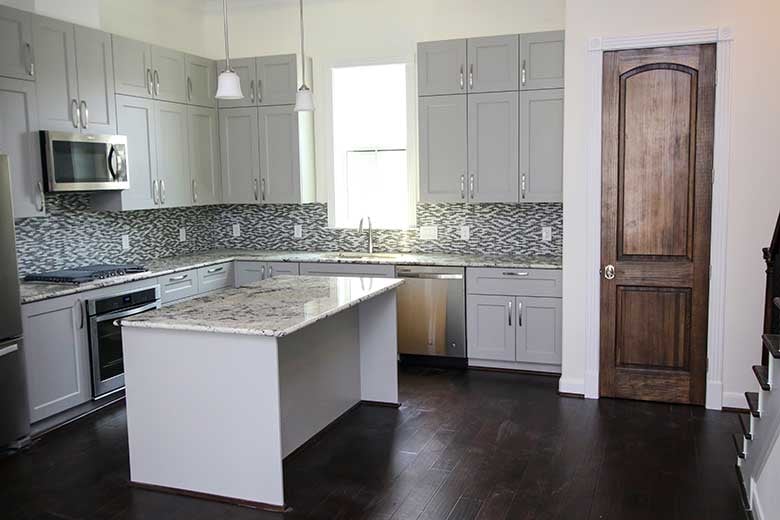 "Since the first purchase agreement was signed, the neighborhood has continued to get better," Conrad said. "The Upper Kirby District is one of the most walkable in Houston, and new construction projects like the Kirby Collection, just a block away from Upper Richton, will add dozens of restaurants and shops to an already amazing neighborhood."
###
About Surge Homes
Surge Homes, voted Developer of the Year by Houston Agent Magazine's 2016 Agents' Choice Awards, is a residential real estate developer and builder committed to providing brand new homes in nine communities that feature stunning architecture and cutting-edge interior designs in and around Houston's urban core. The company was one of five nominees for Homebuilding Innovator of the Year in Construction Dive's 2016 Dive Awards. From land development and construction to sales and marketing, Surge Homes is involved in every aspect of creating these new homes, which are located in the most desirable inner city areas. Louis Conrad and Ben Lemieux, co-owners, and David Modlin, vice president of development and construction, each brings more than 28 years of experience in real estate development, management and consulting. Their previous developments total more than 4,000 homes and include master-planned communities, houses and condominiums throughout the U.S. And Canada.