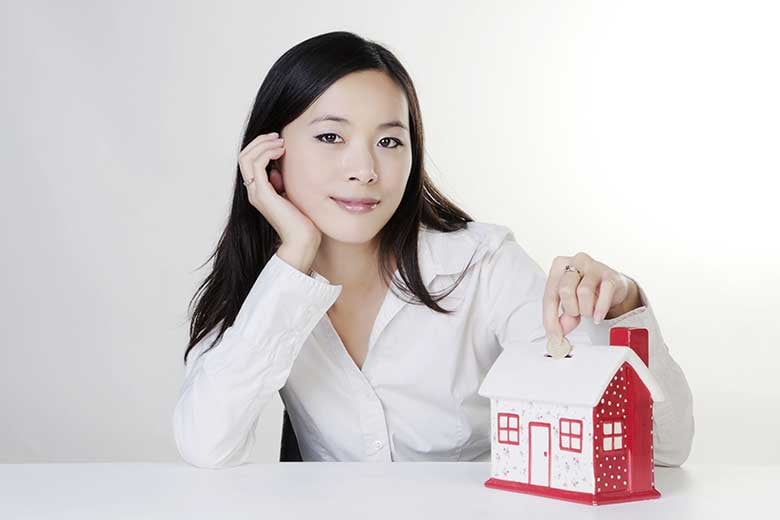 PRESS RELEASE
HOUSTON – (April 17, 2017) – Houston's Inner Loop neighborhoods just became more affordable with Surge Homes' innovative purchase programs that allow qualified buyers the opportunity to own a home with a down payment as low as 3 percent on certain condo products. Owning a home inside the Loop for less than renting can be a reality.
Surge Homes® is approved for condo loans of certain developments under the Federal Housing Administration (FHA) and the Department of Housing and Urban Development (HUD), where down payments are as low as 3.5 percent. The developer also has conditional approval for HomeReady® loans through Fannie Mae, which offers a down payment of 3 percent, if qualified. Surge Homes' new condominiums are priced from $145,949. So with a 3 percent down payment of $4,378.47 and a 30-year fixed loan, homeownership in Houston's most sought-after Inner Loop developments is a viable option.
"We spent years planning developments in up-and-coming areas such as Midtown, Upper Kirby, the Heights and the Museum District," said Ben Lemieux, co-owner of Surge Homes. "Between the fantastic loan programs offered by our partners, and our impeccably structured designs, homebuyers have affordable choices that are unique to the Houston market."
According to a recent survey by the National Association of Realtors, 37 percent of people under age 34 believe they need a 20 percent down payment to even consider buying a home. However, with Surge Homes' reasonably priced new homes, coupled with a low down payment, this population of homebuyers could be building equity by owning a new home in developments such as The Isabella at Midtown, Parc at Midtown and Museum BLVD – instead of paying rent to someone else.
Surge Homes and its lending partners cover the Owners' Title Policy, and provide $1,000 towards closing costs. To qualify, buyers must utilize one of Surge Homes' preferred lenders, Mission Mortgage or Fairway Independent Mortgage Corporation, and should have a minimum credit score of 600, which comes in just below the recently reported average FICO score of 695 for Americans.
For more information on FHA, HUD or Fannie Mae loan programs and how to qualify, please contact one of Surge Homes' preferred lending partners: Harry Klein of Mission Mortgage at hklein@missionmortgage.com or 713-582-2161; or Chris Kelso of Fairway Independent Mortgage Corporation – The Kelso Group at chris.kelso@fairwaymc.com or 713-256-9138.
"Many people rent because of misconceptions concerning the amount of money needed for a down payment," said Lemieux. "We want to make sure people know that there are affordable options."
###
About Surge Homes
Surge Homes, voted Developer of the Year by Houston Agent Magazine's 2016 Agents' Choice Awards, is a residential real estate developer and builder committed to providing brand new homes in nine communities that feature stunning architecture and cutting-edge interior designs in and around Houston's urban core. The company was one of five nominees for Homebuilding Innovator of the Year in Construction Dive's 2016 Dive Awards. From land development and construction to sales and marketing, Surge Homes is involved in every aspect of creating these new homes, which are located in the most desirable inner city areas. Louis Conrad and Ben Lemieux, co-owners, and David Modlin, vice president of development and construction, each brings more than 28 years of experience in real estate development, management and consulting. Their previous developments total more than 4,000 homes and include master-planned communities, houses and condominiums throughout the U.S. And Canada.