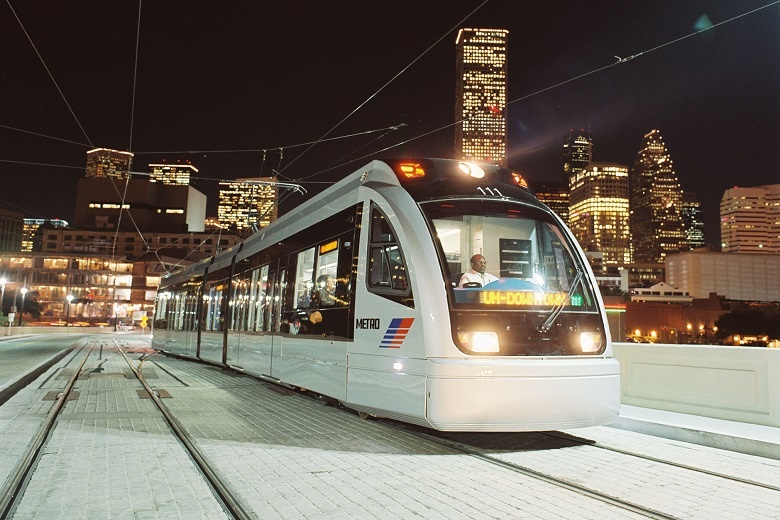 Have you checked out all that downtown Houston has to offer in terms of amenities that are accessible to Midtown residents from the METRORail? Long gone are the days when downtown was a ghost town after 5 p.m. on weekdays. Houston's downtown has been building its entertainment arsenal since the installation of the METRO train in preparation for the 2004 Super Bowl and the recent massive improvements for the 2017 Super Bowl only made it better. Here is a glimpse of what The Isabella at Midtown residents will be able to enjoy when they hop on the METRO going downtown or decide to take their time and walk to heart of the city.
Exit the train at Central Station and you're just a few blocks from Market Square and the multitude of bars and eateries such as La Carafe, Warren's Inn, Brewery Tap, Sambuca, Batanga, and Vic & Anthony's. A number of places are known equally as both bars and restaurants such as Hearsay, Flying Saucer and Birra Poretti's with a kitchen that doesn't close until midnight to accommodate Theater District patrons.

A CULTURAL MECCA
A brief train ride down Main to the Preston Station and Midtown residents are walking distance to the Theater District, which is home to Jones Hall, Wortham Theater Center, Alley Theatre, Hobby Center for the Performing Arts, Houston Grand Opera, Houston Symphony, Houston Ballet and the Historic Market Square Park. Fun fact: Aside from Los Angeles, Houston has the most performing arts seats of any American city and is one of very few cities that has year-round symphony, opera, ballet and theater shows.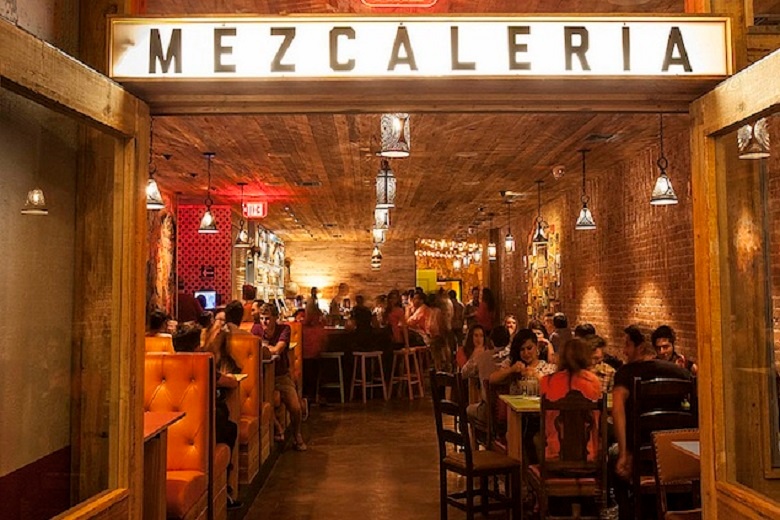 HAPPY HOURS AND NIGHTLIFE
While weekday happy hours have been the bread and butter for downtown bars and restaurants, the evening and weekend goings on are on the rise. Thanks to the METRORail, many destinations are conveniently accessible. Attractions and music venues such as Bayou Place's Revention Music Center (Central Station METRORail stop), Minute Maid Park (Preston Station), House of Blues (Bell Station) and Toyota Center (Bell Station), mean more Houstonians are venturing downtown to enjoy a variety of options. So many visitors flood into town on the weekends that parking is at a premium.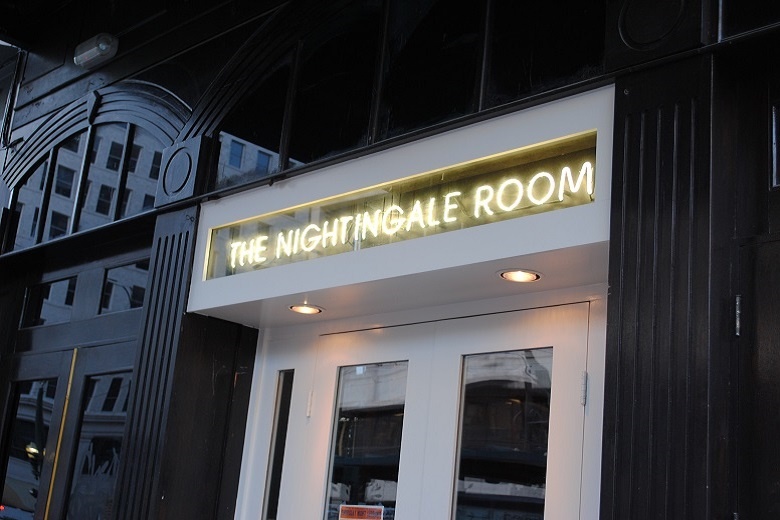 Just off of the Preston Station, you'll find Main Street's diverse selection of bars and nightclubs. Everything from Dean's cozy lounge, which features classic cocktails, to the signature, craft cocktails of Moving Sidewalk, and the agave-themed The Pastry War. The Nightengale Room is a music lover's haven, serving up classic vinyl (you can even bring yours from home) on their state-of-the-art sound system. Just a few doors down and upstairs is Captain Foxheart's Bad News Bar & Spirit Lodge featuring a spectacular balcony view of downtown. All this variety and so much more is within a few blocks on Main Street.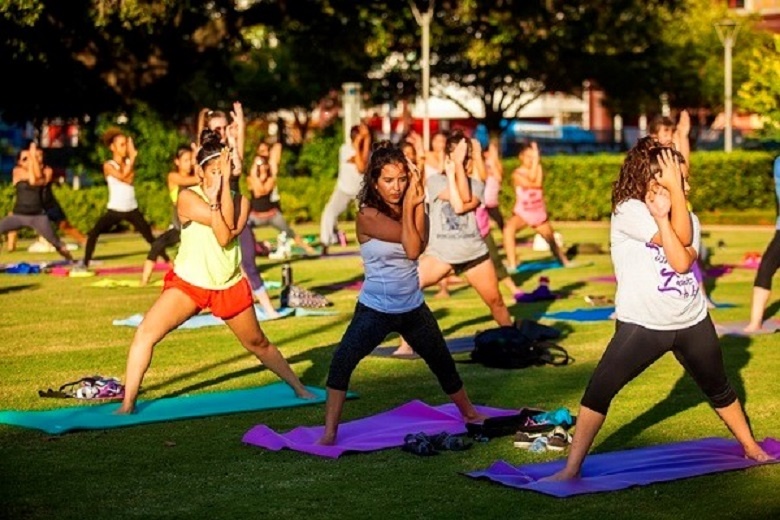 FITNESS AND RECREATION
In addition to the cultural enrichment of the Theater District and the soul-nurturing nights out with friends and colleagues, Discovery Green, just off of Main Street Square Station, offers fun and fitness activities to ensure a well-balanced lifestyle. Kayaking, Zumba, ice skating and a variety of yoga options are just a mile away from the heart of Midtown. Discovery Green's calendar has something for everyone with most activities being free or very low cost. Check out The Grove next door for a delicious lunch, dinner or happy hour.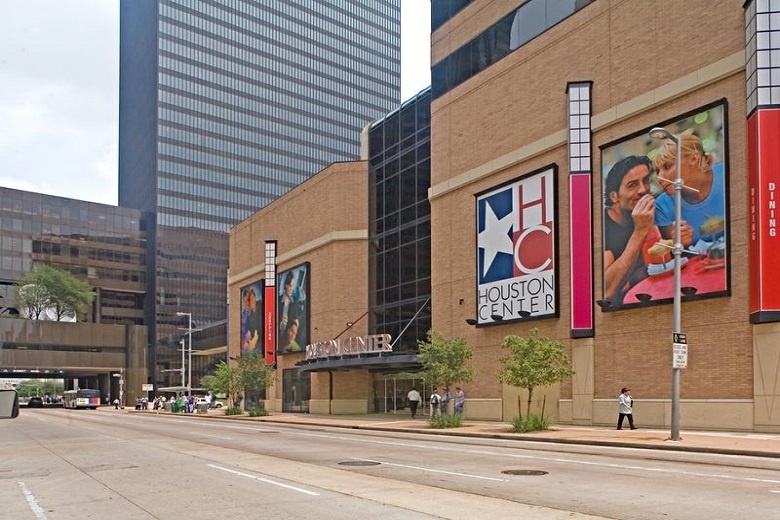 SHOPPING
Just a brief walk from the Main Street Square stop are The Shops at Houston Center
and GreenStreet. The Shops at Houston Center boasts a variety of shops, including retailers such as Jos. A Bank, Dress Barn, Radio Shack and GNC. While GreenStreet is well-known for being home to the House of Blues, it also features shopping at Forever 21 and the Esperson Gallery.