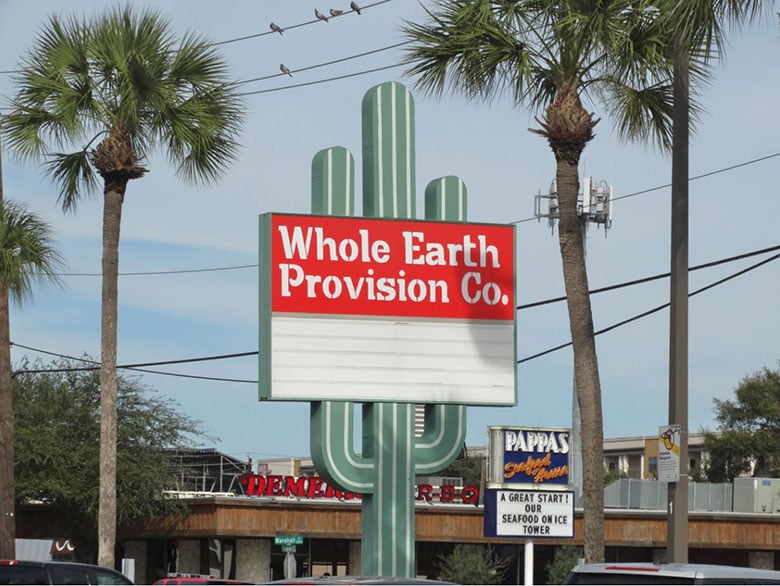 Iconic. Classic. Enduring. Quintessential means all this and more. In every Houston neighborhood, there are restaurants, shops, parks and nightlife that help define the area, giving it a personality all its own. They are the spots about which long-time residents will say, "You have to go there!" In this series, we'll be exploring different Inner Loop neighborhoods, looking for the places that give these areas their individual outlook, attitude, style and "je ne sais quoi."
---
The Upper Kirby neighborhood is rich with great restaurants, diverse retail and a variety of day-to-day necessities. From grocery stores like Whole Foods Market and Trader Joe's to specialty shops that are neighborhood favorites like Prism Dry Cleaners and River Oaks Flower House, Upper Kirby gives residents, including those at Surge Homes' new Upper Richton development, everything that's needed to make your home a comfy haven.
For stylish home furnishings, make your first stop Kuhl-Linscomb. Founded by famed interior designer Pam Kuhl-Linscomb, the store is chock-full of fabulousness. While the furniture has a decidedly Scandinavian, modern flair, the store also features the "best of the best" in kitchenware, linens, lighting, fashion, home fragrance and so much more. It's one of those places you walk into thinking you don't need anything, then leave with something you can't live without.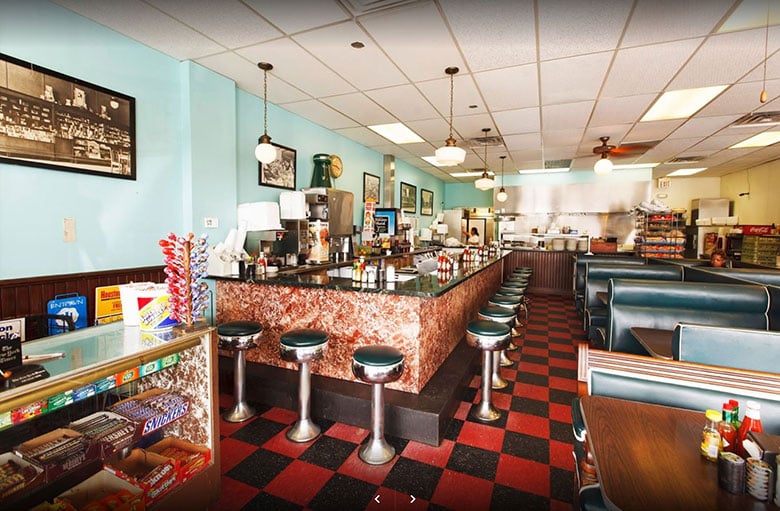 Looking for other ways to make your home reflect your unique tastes and preferences? Head over to Gallery Row at the intersection of Colquitt and Lake Streets to peruse the many art galleries. Moody Gallery highlights contemporary artists with a Texas connection, while Thornwood Gallery is the place for cutting-edge sculpture. Hooks-Epstein Galleries has maintained an emphasis on works on paper, as well as fine art glass since its founding in 1969.
As for other shopping opportunities, you can fill your shelves with favorite books from River Oaks Bookstore, pick up a backpack at Whole Earth Provision, or collect old vinyl and new CDs at Cactus Music. Have breakfast or lunch at the original Avalon Diner and later quench your thirst with the expansive wine selection at Sonoma Wine Shop or share a pint with your mates at the Queen Vic Pub & Kitchen.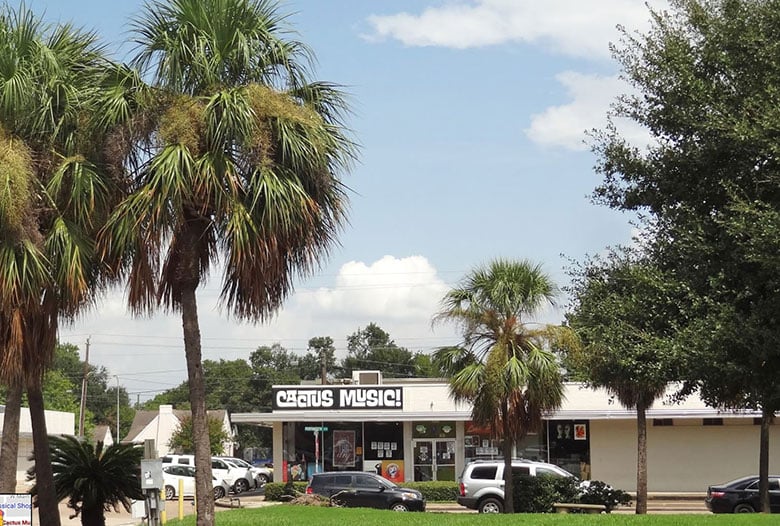 To discover wonderful dining and retail in one convenient location, visit West Ave. This mixed-use development allows visitors to choose from seafood at Eddie V's, steaks at Del Frisco's Grille, great vintages and victuals at Cru, or authentic Indian food at Pondicheri. Spend an afternoon being pampered at milk + honey spa or Azur West hair salon, or select that "just right" piece for your living room at Jonathon Adler or Ligne Roset. So many choices!
It's not difficult to see why Upper Kirby is one of the most sought-after addresses in Houston and why living at Upper Richton is the ideal way to have everything from furniture, food and fragrances to groceries and great art just a short walk or drive away., The Upper Kirby District offers a wide variety of ways to fill your home with things you love. The things that help turn your house into your "uniquely you" home.